We believe it is time for beauty to evolve…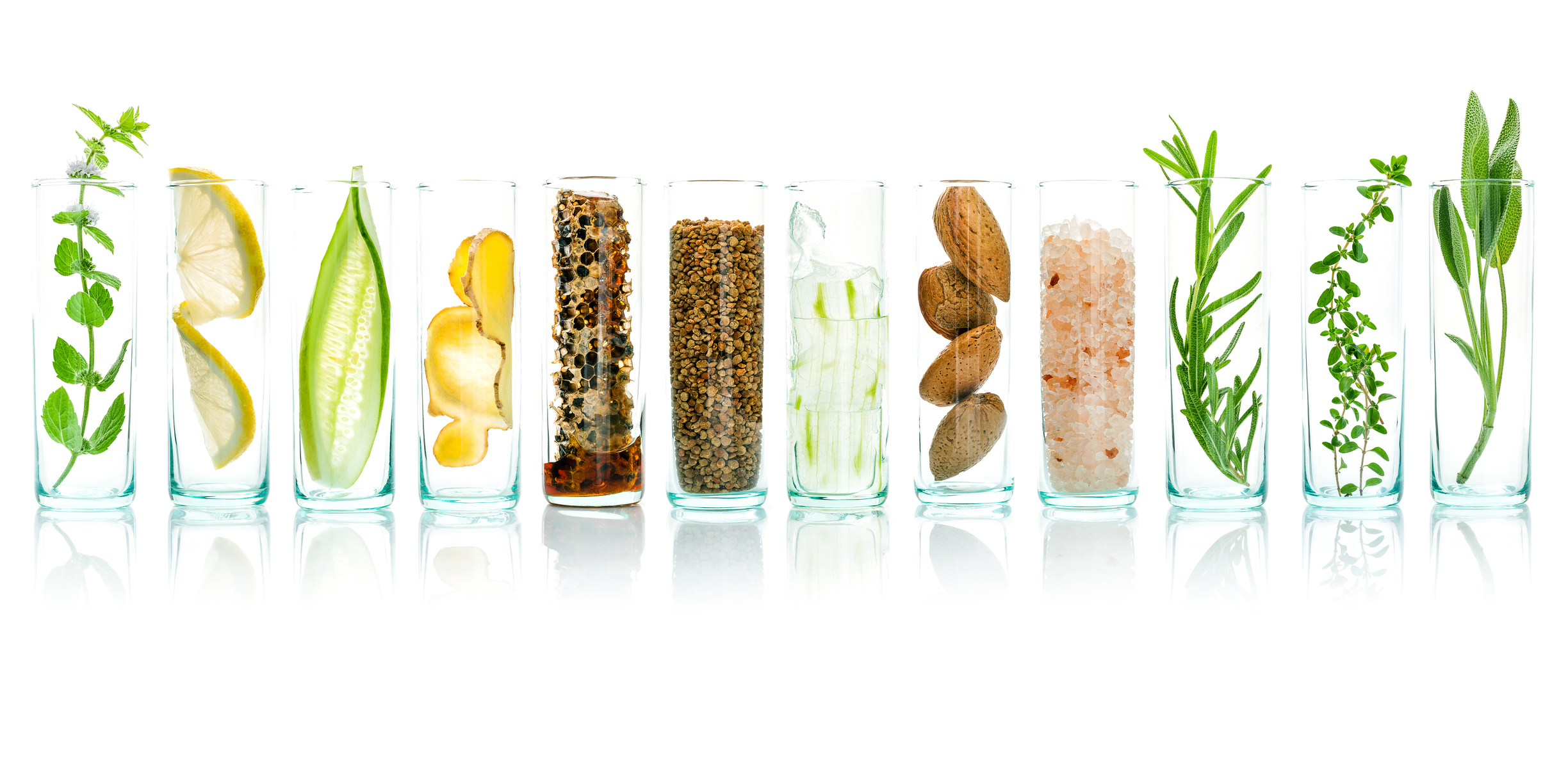 The skincare industry is coming full circle.
Society is realizing that choosing natural ingredients is better for us and our world.
We have found that when formulated well,
natural skincare and treatments are just as effective as synthetic alternatives, many of which put undue stress on our skin.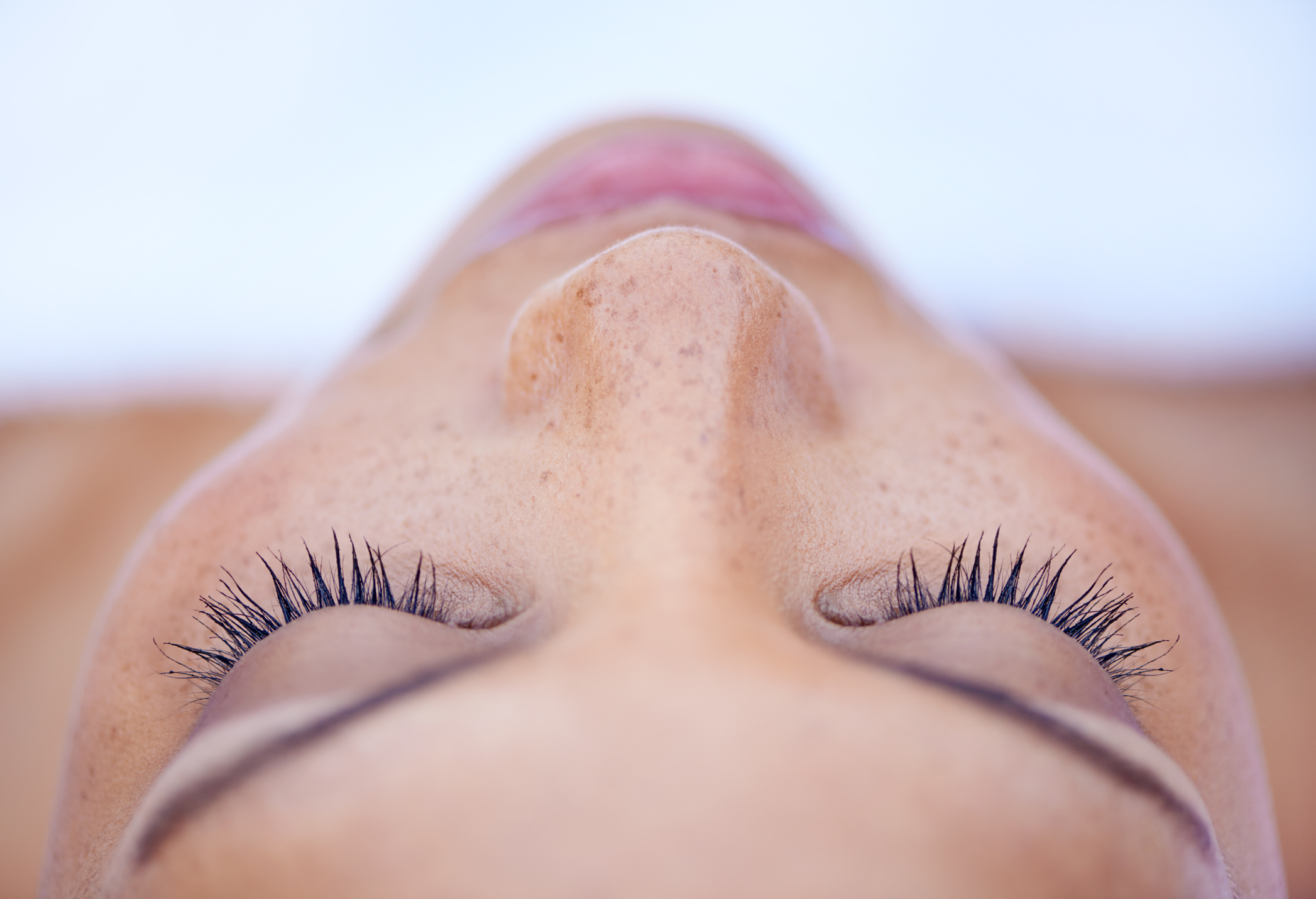 of all the precious vitamins, minerals and antioxidants used. Every ingredient is chosen for maximum results. And we are continuously learning and striving for the best for your skin.
Our ambition is for you to go back to nature: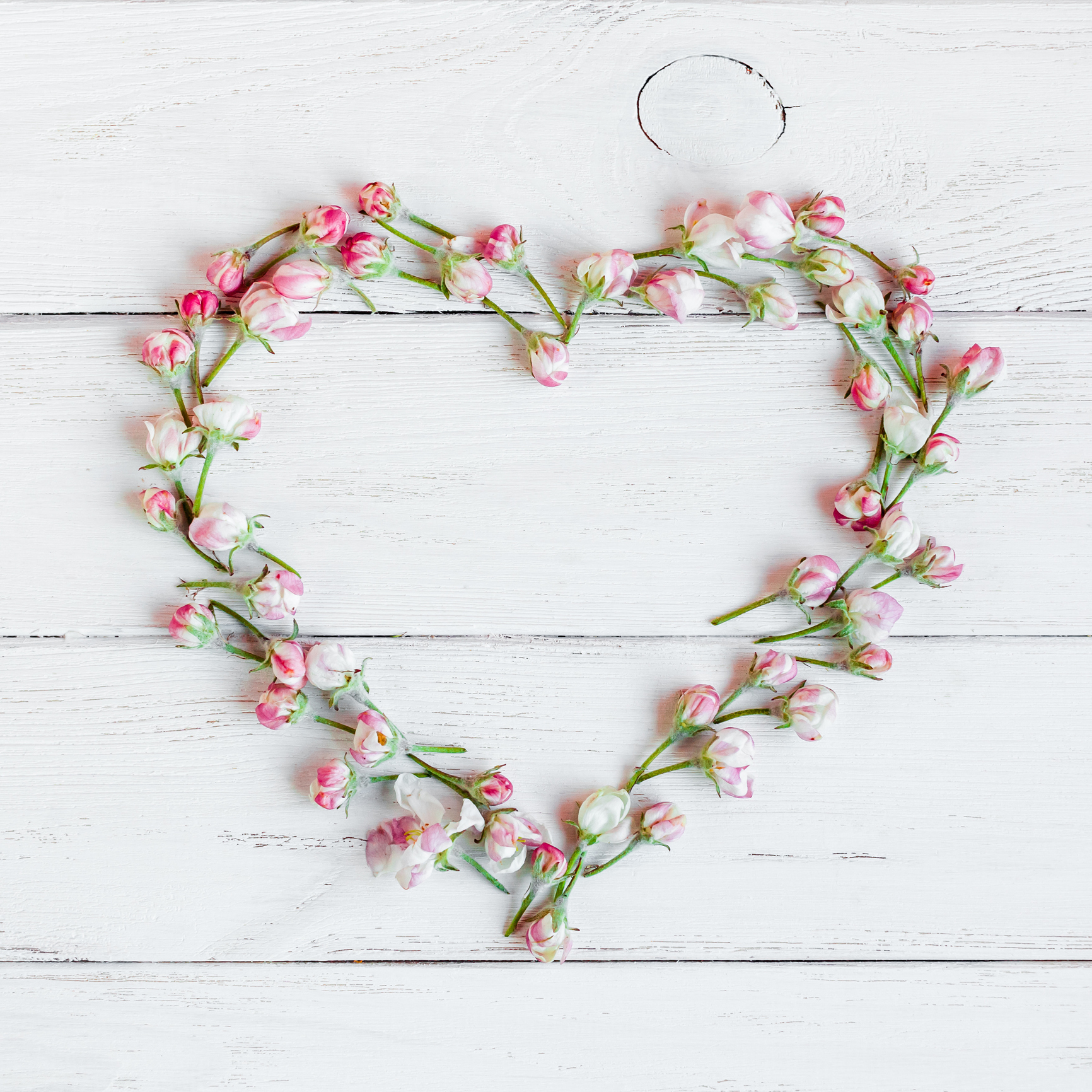 To know 'everything' that is in each product you use;
To feel your body awaken to the uplifting power of essential oils;
To cocoon yourself in Flora's regenerating plant extracts;
To love your skin again.
Love Flora x