bare ambrosia body butter
bare ambrosia body butter
This heavenly shea and cocoanut based body butter will uplift your spirits and leave you with a sunny, warm glow. With a soft fragrance of litsea, grapefruit and vanilla and just a hint of lavender to soothe and calm. Mmmm feels like summer…*
*No preservative keep away from water and in cool, dark place.
Directions.
Use this luxurious body butter anywhere to nourish and moisturize. Start with a small amount and massage into your skin, letting the suppleness of your skin tell you whether you need to layer more of the product.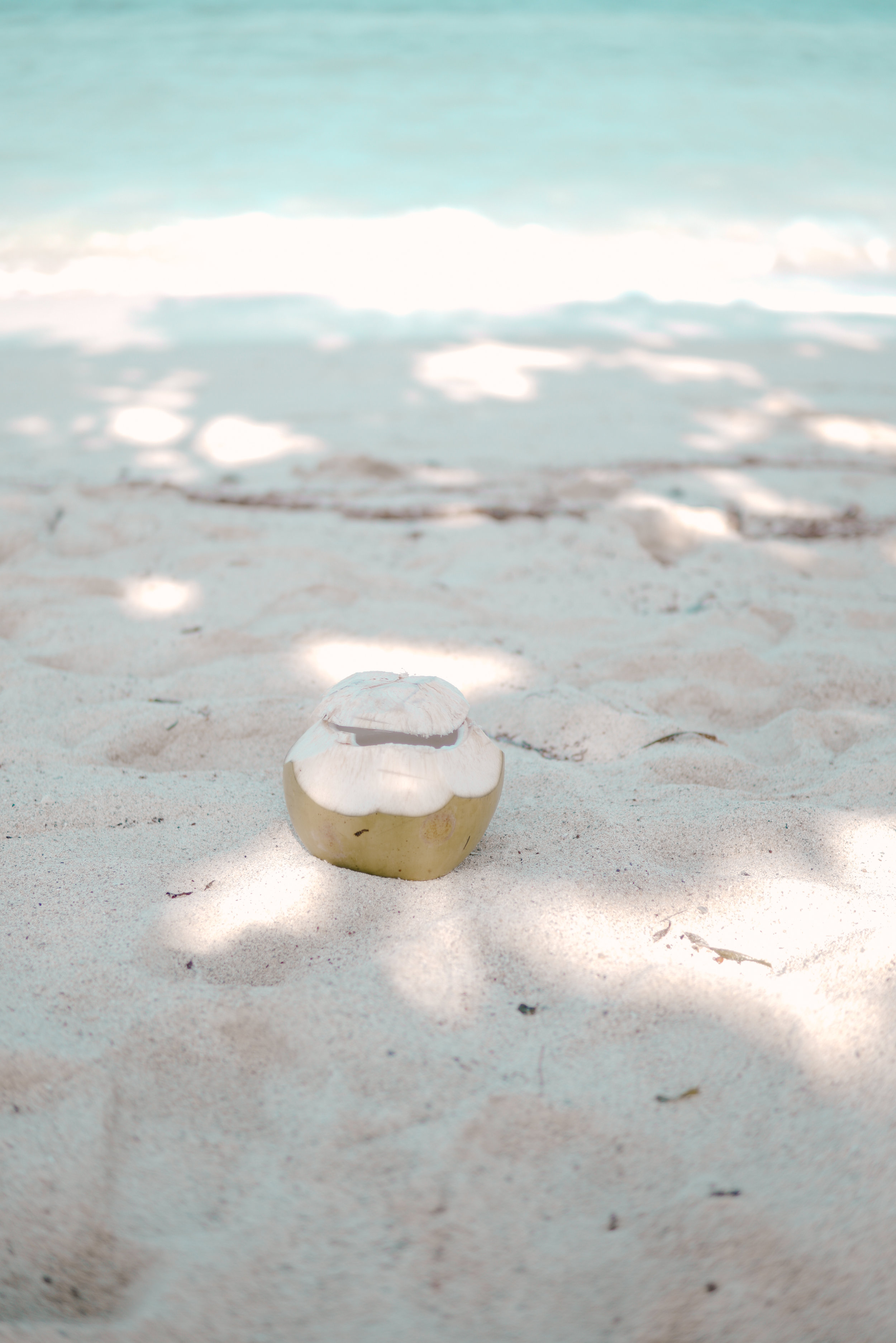 ~ coconut oil for its natural anti-inflammatory affect, and it is wonderfully hydrating to the skin. It contains essential fatty acids which help repair the skin.
~ organic shea butter as it's a superb moisturizer with exceptional healing properties for the skin. It is also a rich source of vitamin A and vitamin E.
~ organic pink grapefruit for its uplifting, sweet scent and its ability to help congested, oily skin.
~ benzoin oil protects from infections and is very soothing. It has also been reported to be helpful with arthritic conditions and has a wonderful vanilla like fragrance.
~organic lavender essential oil for its soothing, healing properties, its ability to balance sebum production and repair damaged skin. The fresh scent has a relaxing and calming effect.
~ organic apricot kernel oil because of its high content of oleic and linoleic acid, the phytosterols offering ant-inflammatory and barrier repair support, offering a velvety texture and clarity to the skin.
~litsea cubeba essential oil for its crisp, earthy citrus scent and its calming, anti-inflammatory effect on the skin.
INGREDIENTS: BUTYROSPERMUM PARKII (SHEA) BUTTER, PRUNUS ARMENIACA KERNEL (APRICOT) OIL, COCOS NUCIFERA OIL, CITRUS PARADISI PEEL OIL(GRAPEFRUIT), LAVANDULA ANGUSTIFOLIA (LAVENDER) OIL, LITSEA CUBEBA FRUIT OIL. STYRAX BENZOIN RESIN EXTRACT.
Not recommended for children 12 and under. Pregnant or breastfeeding women.
If you have any allergies or medical conditions please consult your physician before use.