bare shea orange butter
Designed to melt into your skin and envelop you in a cloud of soft fragrance of orange and ylang ylang while the nourishing goodness of the oils and shea butter sink deep into the skin.
*No preservative - keep away from water. Keep in dark, cool place, heat will change product consistency.
Directions.
Use this luxurious body butter anywhere to nourish and moisturize. Start with a small amount and massage into your skin, letting the suppleness of your skin tell you whether you need to layer more of the product.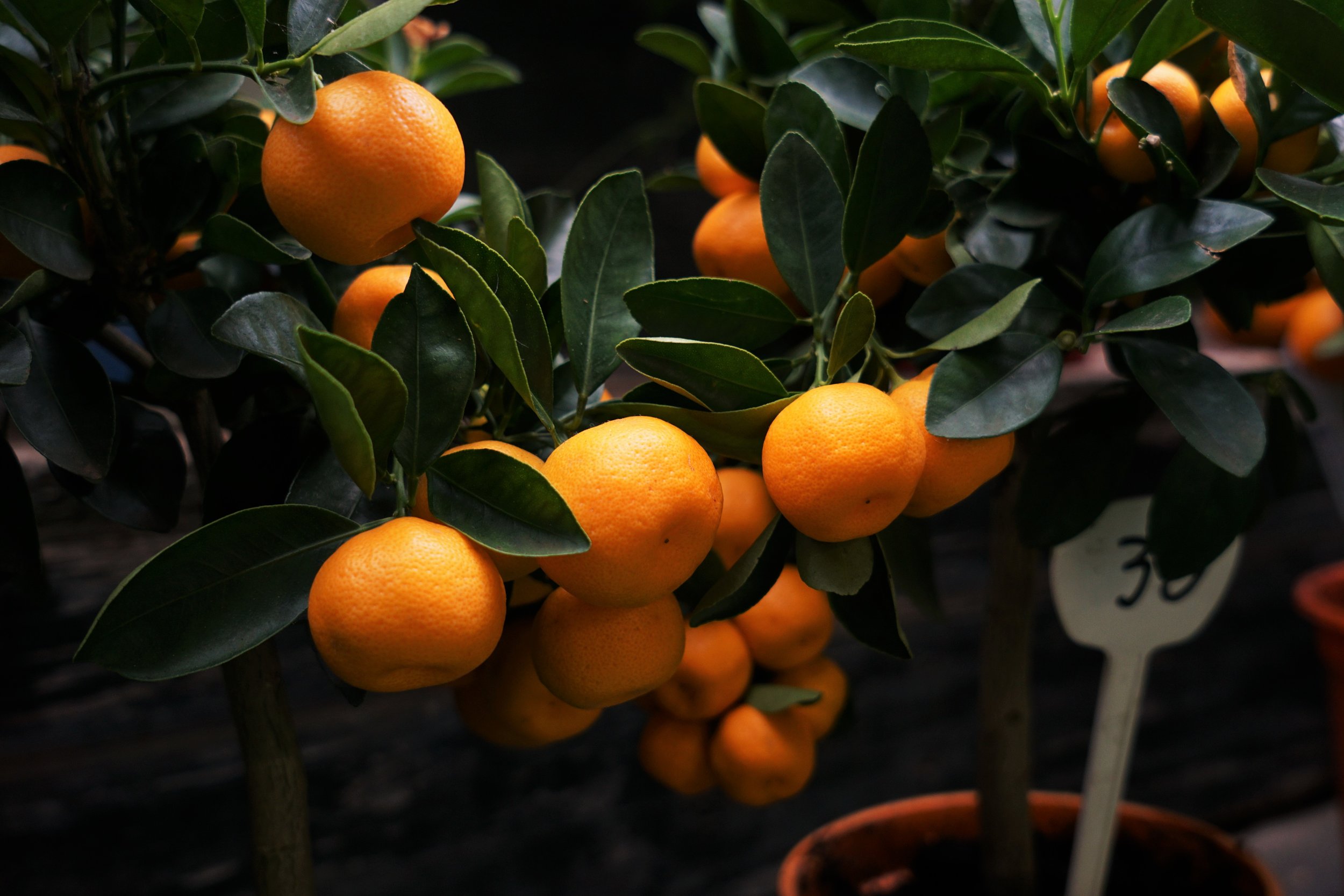 ~ organic sweet orange essential oil for its softening and toning properties. It has a sunny fragrance, leaving you warm and cheerful.
~organic Shea Butter as it's a superb moisturizer with exceptional healing properties for the skin. It is also a rich source of vitamin A and vitamin E.
~ coconut oil for its natural anti-inflammatory affect, and it is wonderfully hydrating to the skin. It contains essential fatty acids which help repair the skin.
~ ylang ylang essential oil for its balancing effect on the skin and its calming aroma.
~ organic cedar-wood essential oil for its balancing effect and its wonderfully warming, sweet scent.
~ organic apricot kernel oil, has a high content of oleic and linoleic acid offering a velvety texture and clarity to the skin while preventing inflammation.
INGREDIENTS
BUTYROSPERMUM PARKII (SHEA) BUTTER, PRUNUS ARMENIACA KERNEL (APRICOT) OIL, COCOS NUCIFERA OIL, CANAGA ODORATA (YLANG YLANG) OIL, CEDRUS ATLANTICA (CEDARWOOD) OIL,CITRUS SINENSIS (SWEET ORANGE).

Not recommended during pregnancy and breastfeeding or for children 12 and under.
If you have any allergies or medical conditions please consult your physician before use.