bare zit zap
A targeted treatment to relieve the skin of persistent pimples. With tea tree and witch hazel to clarify the skin and bentonite clay to draw out impurities.
Directions.
Apply locally to pimples, leave on for approx. 30 mins or overnight (if skin not sensitive). Remove with warm wash cloth or cotton pad.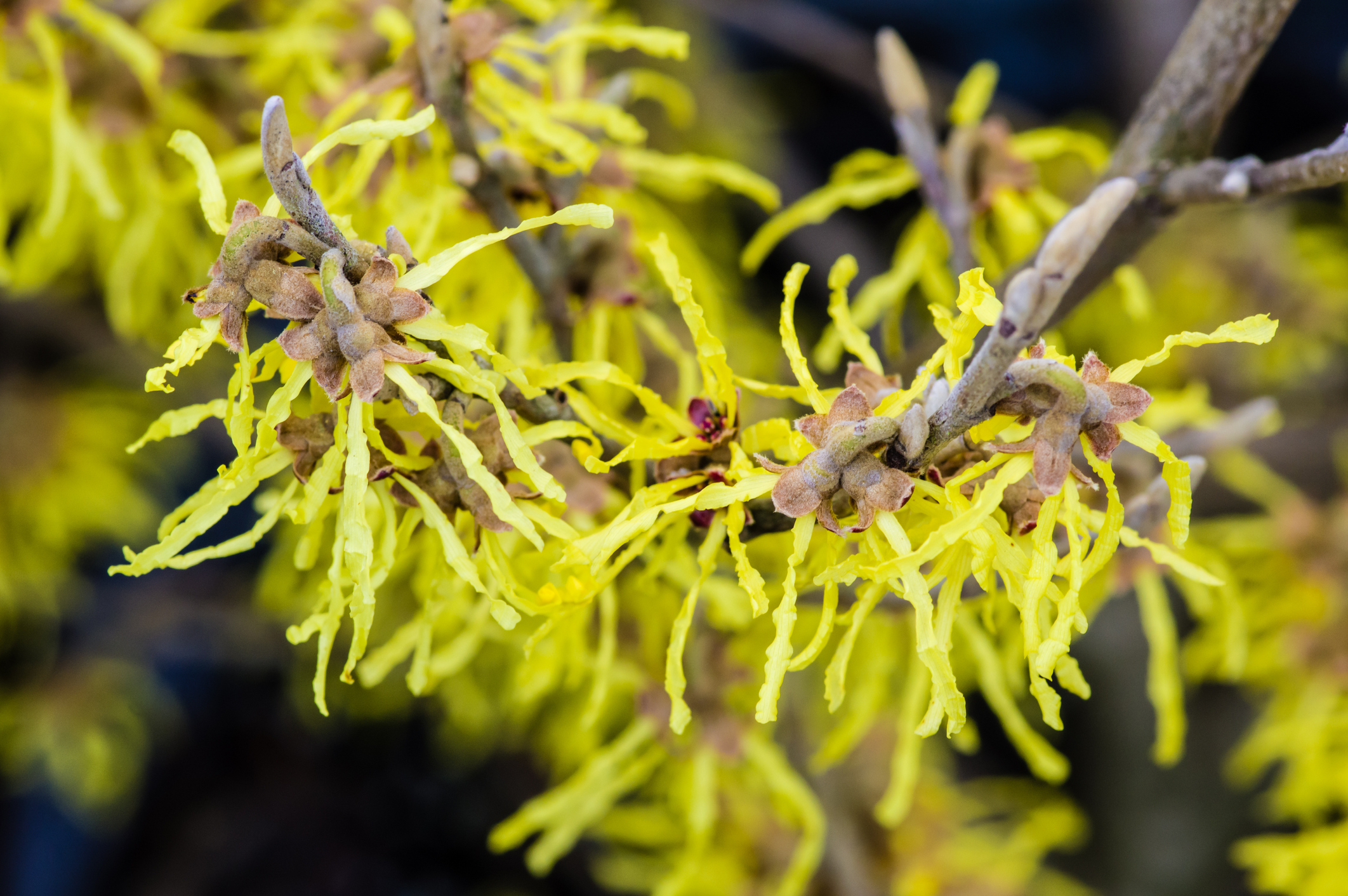 ~ witch hazel, a natural astringent, that will aid in cleansing and tightening the pores.
~ rosemary floral water for its antibacterial properties.
~ tea tree oil, a super natural antiseptic to kill bacteria in the skin.
~ bentonite, a volcanic clay to detoxify the skin and draw out impurities.
~ glycerin is a humectant that draws water into the skin leaving it moist and hydrated.
Ingredients.
Rosmarinus Officinalis leaf/stem/flower, Hamamelis Virginiana (Witch hazel) water (and) Ethanol, Xanthum, Bentonite, Benzyl Alcohol + Salicylic Acid + Glycerin + Sorbic Acid,Glycerin, Melaleuca Alternifolia Leaf (Tea Tree)Oil
Not recommended for children 12 and under. Or for pregnant or breastfeeding women.
If you have any allergies or medical conditions please consult your physician before use