Dawn's interest in natural beauty started at quite a young age. As a young girl in California she enjoyed mixing up concoctions from the kitchen to apply to her sister, whether it was oatmeal on the face or mayonnaise in the hair, she tried them all. This continued into high school where she was keenly interested in the beauty industry. Dawn started in the cosmetology field as a facialist and hairstylist. While working at an exclusive salon in downtown Seattle she got an opportunity to train in New York with one of the top facialists in natural beauty, Lydia Platnikoff. From there she went on to manage a salon while also getting a taste into the manufacturing process. But within a year's time she fell in love and moved to Vancouver where she honed her skills at a 5 star hotel spa; meeting and building relationships with local people, movie stars and famous musicians. After finally tiring of the downtown lifestyle and moving to the Northshore, she met up with a talented aesthetican and immediately found a soul sister in Sarah. Sarah's interest in the esthetic field came with the same passion and professionalism that Dawn sought. Lucky for Dawn, as Sarah was on a path to open a business and be a loyal friend and boss for many years.
Sarah trained as a Beauty Therapist with Steiner International in London, England. Going on to work for many prestigious stores in the capital including Harrods and Selfridges where she worked with several principal brands and learned from the best in London's beauty and spa industry.
When the travel bug hit, Sarah took her skills onboard the cruise ships, working in the busiest spas on the oceans and learning the latest treatments. Subsequently she spent a year in Sydney, Australia working for a top skin care brand.
Sarah's travels took her to Canada and after spending a summer in beautiful Vancouver she knew this was where she wanted to be. Then while working for several years at an esteemed spa she met and befriended Dawn. Then in 1998 Sarah opened her own spa in North Vancouver, her first employee Dawn!
After only 2 years she had expanded and by her fourth year in business the spa was one of the busiest in Vancouver. Sarah continued to introduce innovative new treatments and skincare lines over the 17 years that she owned and ran the business.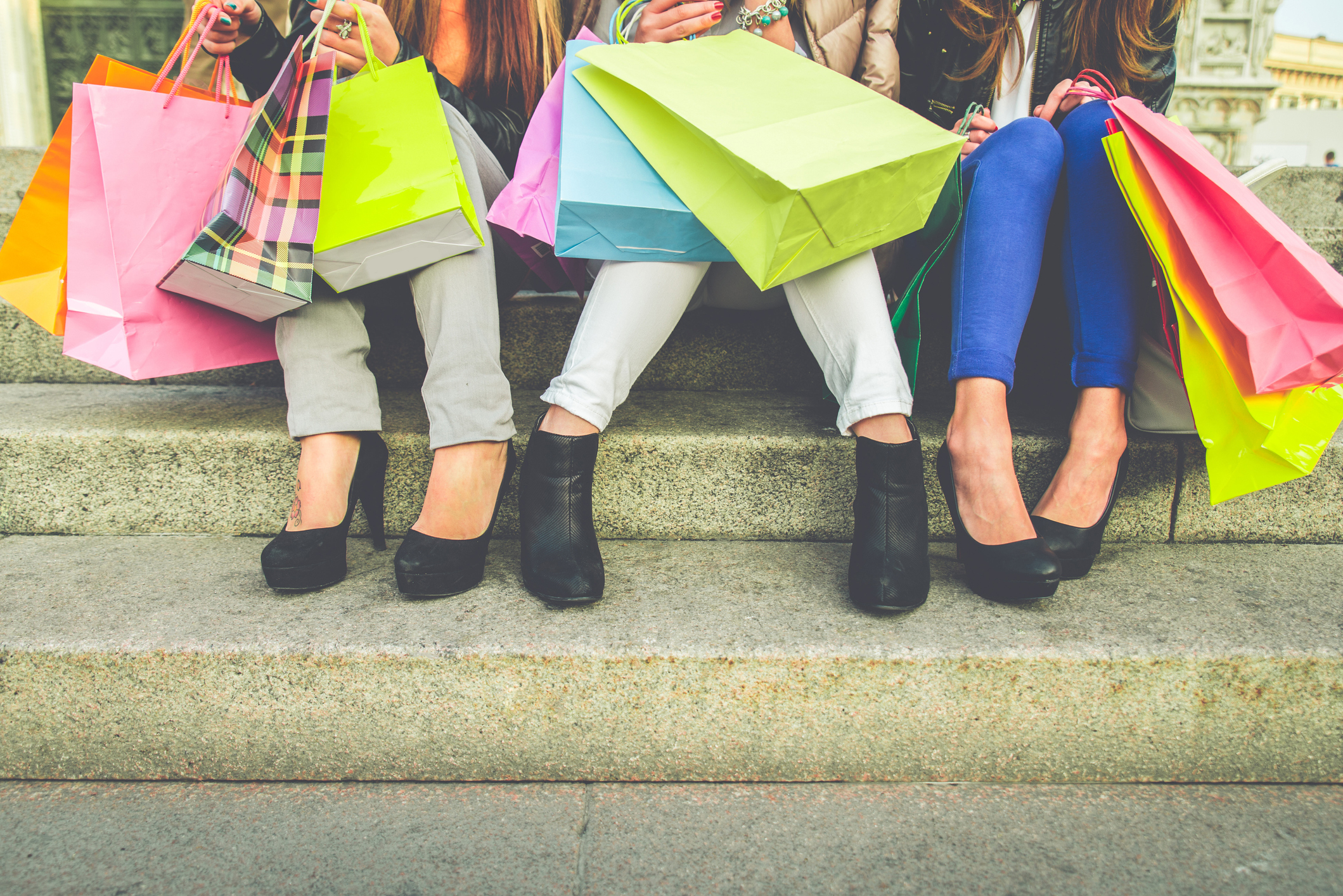 They now parent three teenage daughters who require guidance through the plethora of cosmetics and beauty products.
Frustrated by the innate amount of chemicals and fillers used in both spa treatments and products they embarked on a new journey, a mission into the natural skincare world.
On completing certificates in Formulating Natural Skincare, with a top British College, Sarah and Dawn began to create!
Over 2 years have been spent formulating and perfecting their skincare with the help of a renowned Cosmetic Scientist. A perfect solution has been created for individual skin types with exceptional results.
Flora, goddess of flowers, spring and other nice things…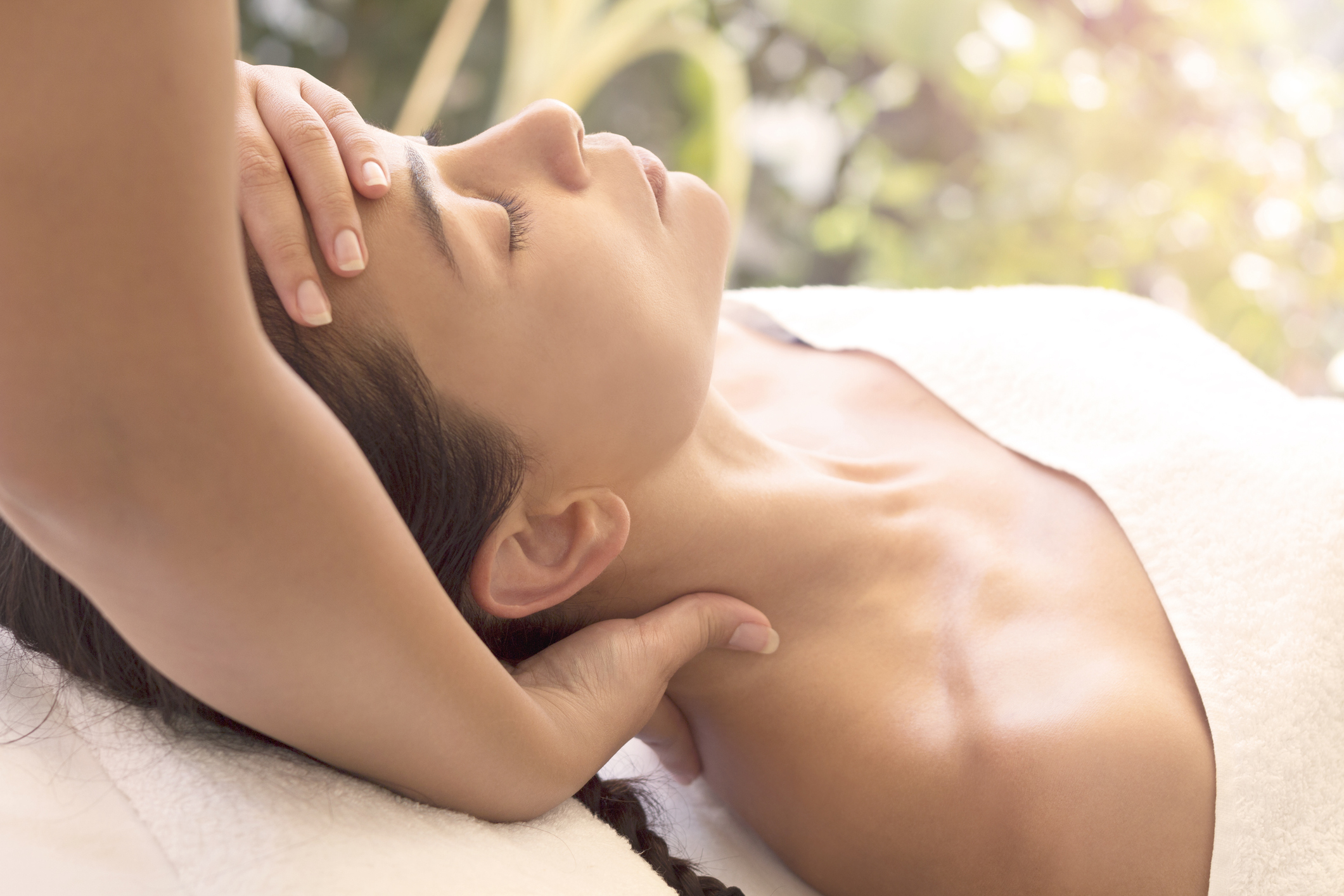 "Flora's bare" was launched on the North Shore of Vancouver in 2018. Handcrafted creams have been designed with Sarah and Dawn's specialist knowledge. Every "bare" ingredient has a purpose. Each "bare" product will give your skin the best chance to stay irritation free and safe. All "bare" creations will help to keep our planet green.
Sarah and Dawn are now able to create bespoke skincare for their clients that they have designed and created by hand.
'Primavera' by Sandro Botticelli c1478
On the far right of the painting we see Zephyrus, the west wind, pursuing a nymph named Chloris. After he succeeds in reaching her, Chloris transforms into Flora, goddess of spring. The transformation is indicated by the flowers coming out of Chloris's mouth. Flora scatters the flowers she gathered on her dress, symbolizing springtime and fertility.