We are proud of the fact that Flora is BARE! Yep, bare ingredients with no fillers, no chemicals and no synthetic ingredients. We use only the highest quality therapeutic and organic ingredients and because ALL of our products are hand made we ensure that we preserve all the precious vitamins, antioxidants and fatty acids in the oils and plant extracts.
FREE from…
Flora is free of any 'nasties' that are found in hundreds of personal care products worldwide. Many of those ingredients, while not banned in our country, have been shown to have harmful effects on our health over time; several are associated with cancer, neurotoxicity, hormone disrupters and skin conditions, such as rosacea, dermatitis, eczema and acne. Numerous ingredients that have been prohibited in places like Europe and Asia are put on the 'flagged for future assessment' list by Health Canada, and in the U.S it's a matter of buyer beware. But things are changing, the state of California is now required to list anything considered dangerous in their products and it's quite the list! www.oehha.ca.gov. Also check out David Suzuki's Dirty Dozen www.davidsuzuki.org/queen-of-green, (search Dirty Dozen, Cosmetic chemicals to avoid - be amazed)
Here At Flora we've decided not to take the risk and we have seen some truly amazing results. Our beautiful ingredients comprised of essential and carrier oils, plant extracts, clays and peptides are packed with nutrients and have been carefully picked to give your skin exactly what it needs to look its absolute best.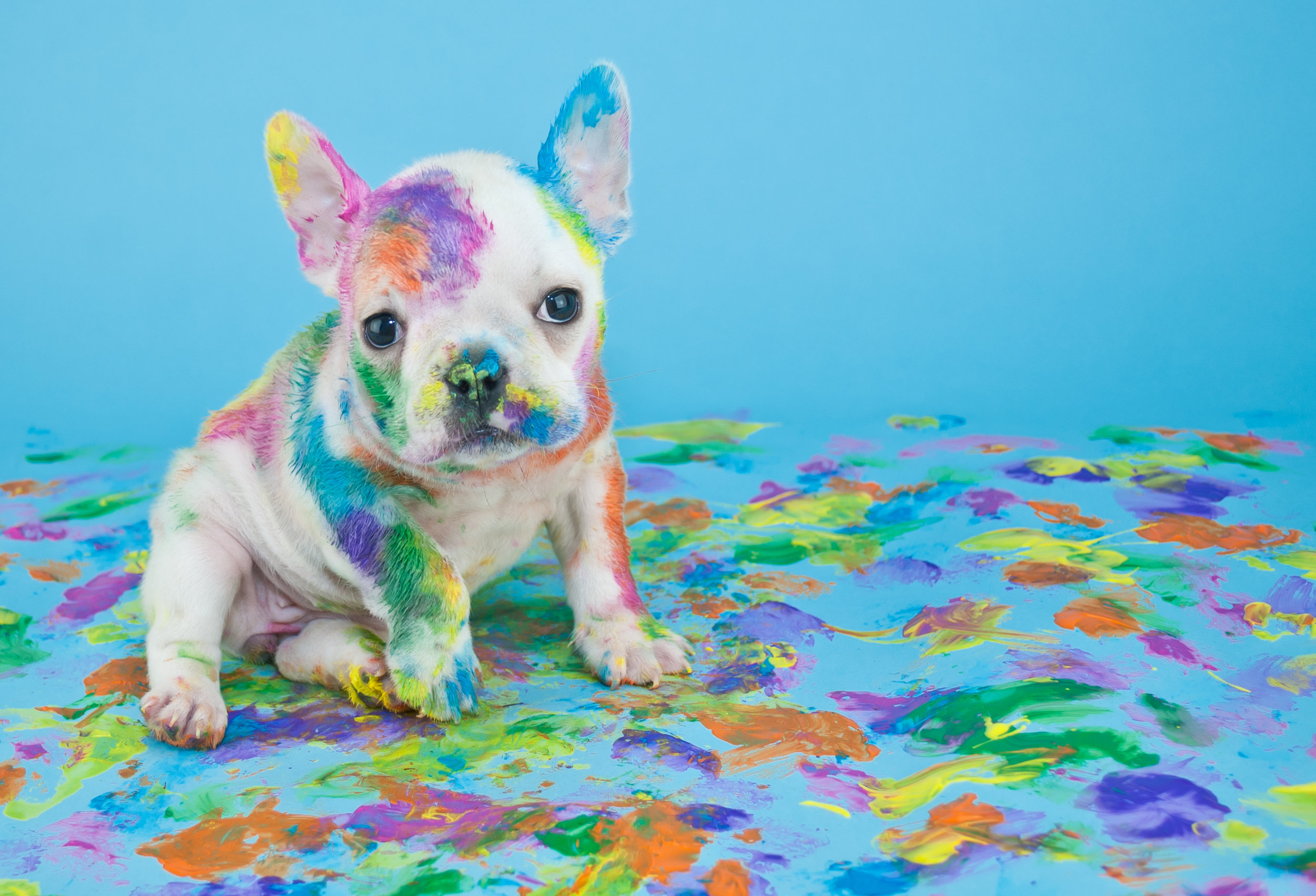 No!
You will never see any of the following in our skincare:
PEGS
Petroleum
Silicone based polymers
Sodium Laureth/Lauryl Sulphate
Tricolsan
Parabens
Synthetic Parfum/Fragrance
Coal Tar dyes
Phthalates
Synthetic Colour
Plastic Beads
BHA/BHT's
We could go on but you get the idea!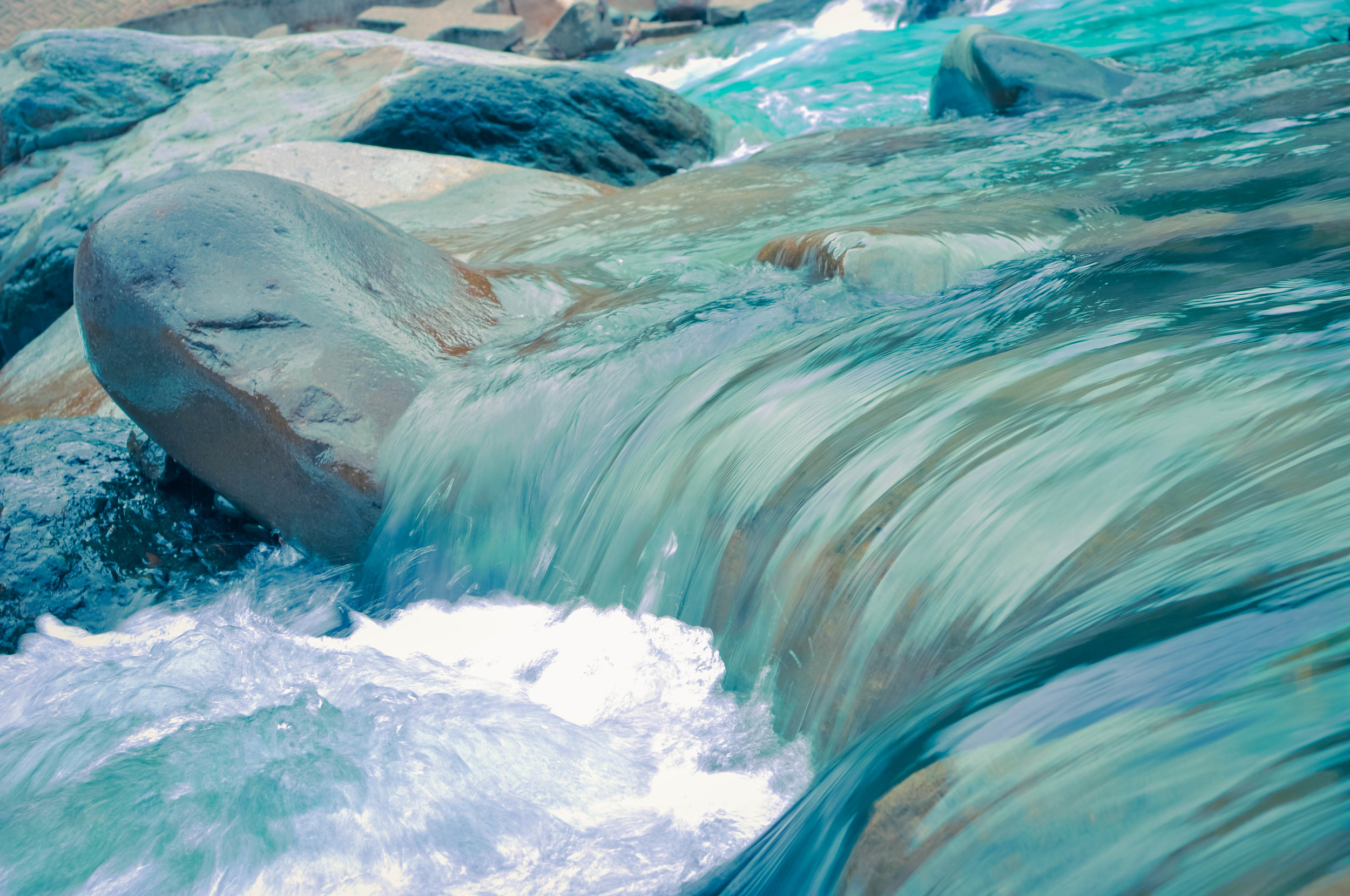 Any product that contains water has to be preserved to prevent any contamination and potential harm to the user. We follow Ecocert standards, www.ecocert.com, and use only the preservatives they approve. But some of our products, primarily body butters, oil serums and bath salts, are preservative free, therefore it's important not to let water get into them and therefore compromise them.
Because we are not using heavy duty preservatives our shelf life is shorter, usually between 3 to 6 months, but please be sure to check your individual product upon purchasing.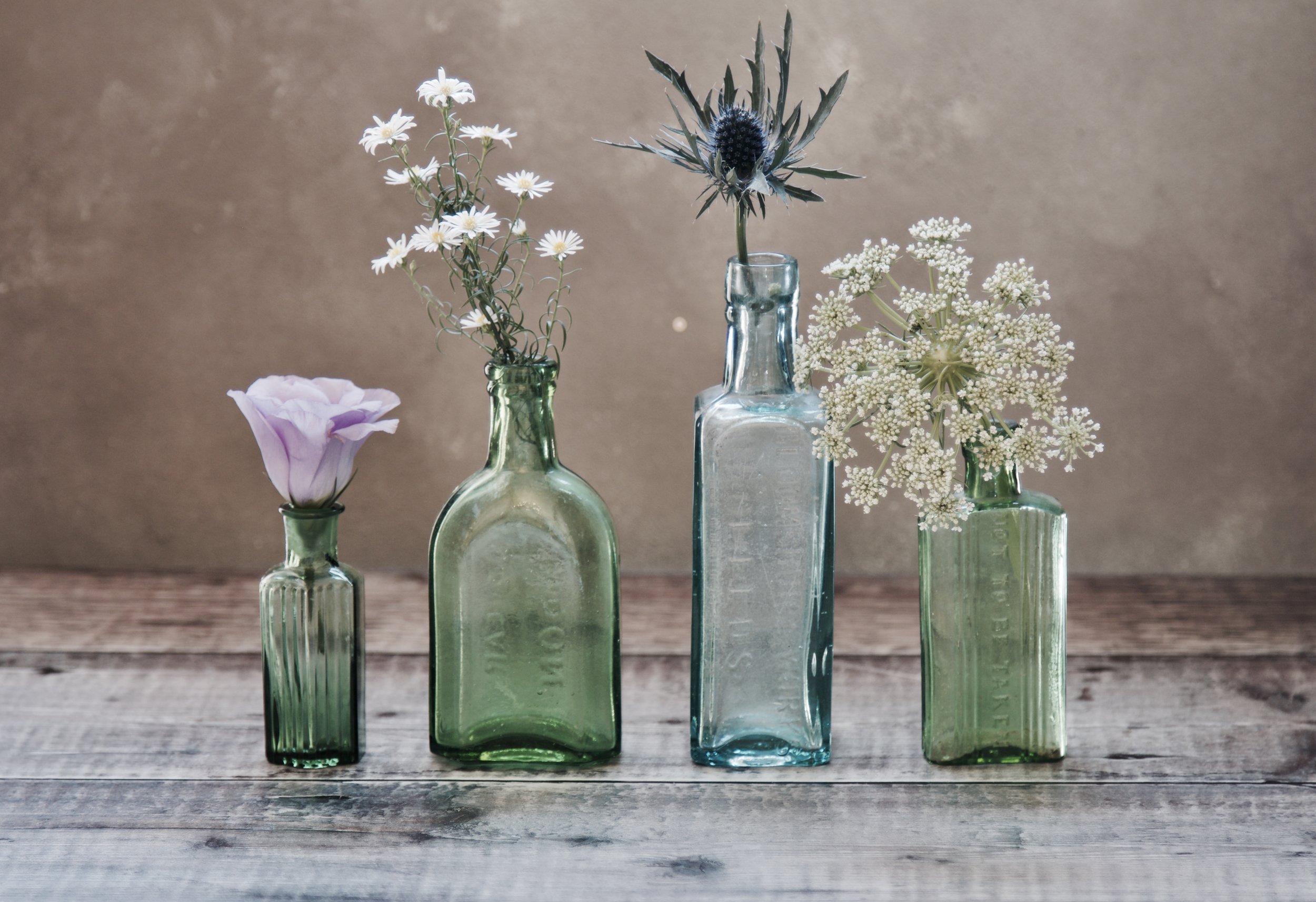 You will find that most of our products are in either glass or aluminum containers as both are infinitely recyclable. We strive to use as little plastic as hygienically possible. You won't find any wasteful boxes, leaflets or cellophane either.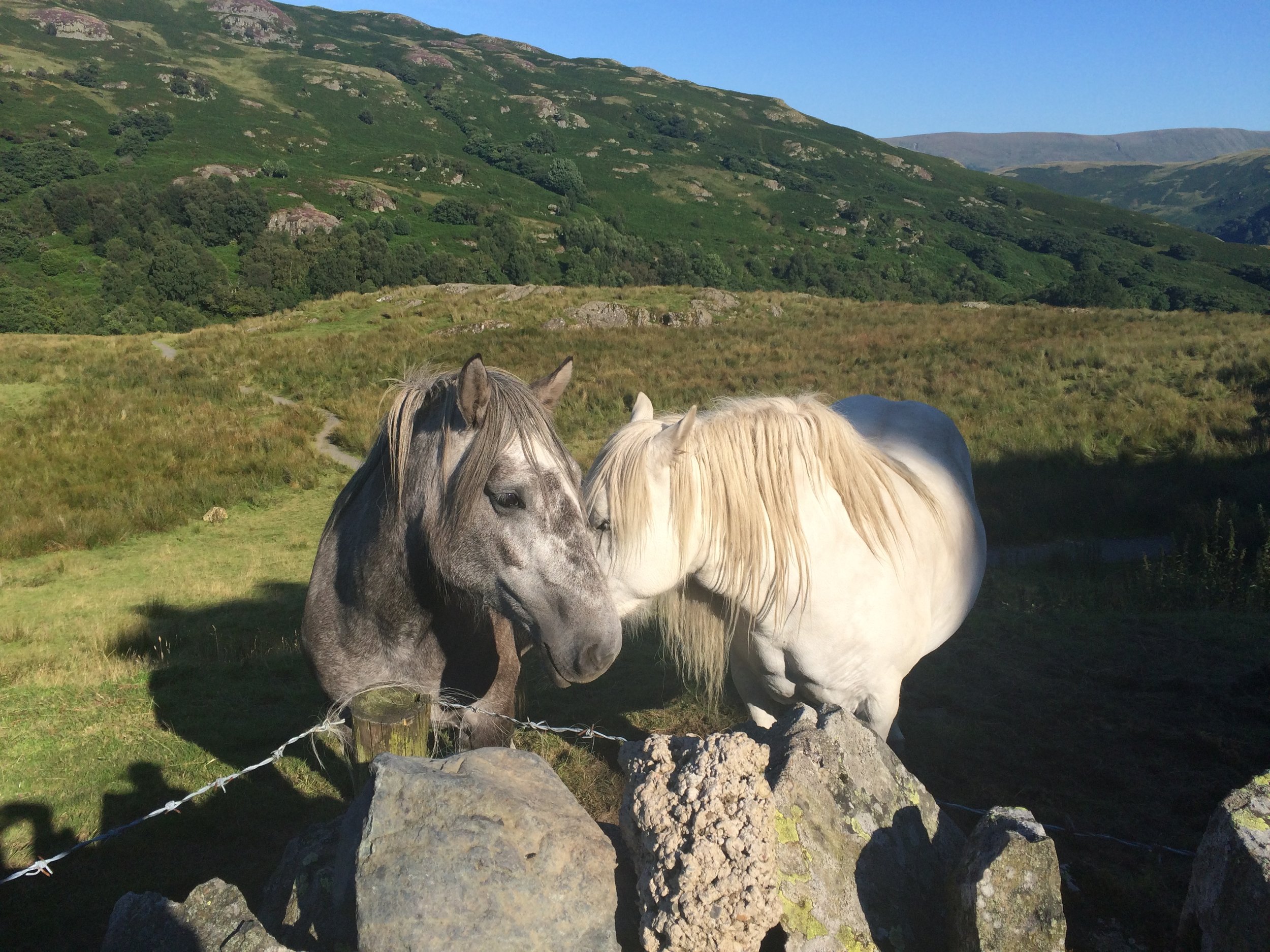 Vegan, Organic, Cruelty free, Fragrance free & Biodegradable.
We LOVE our furry (and non-furry) friends so, naturally, Flora is cruelty free but also free from animal-derived ingredients such as lanolin, beeswax and carmine. Proudly a member of Leaping Bunny, www.leapingbunny.org, cruelty free association.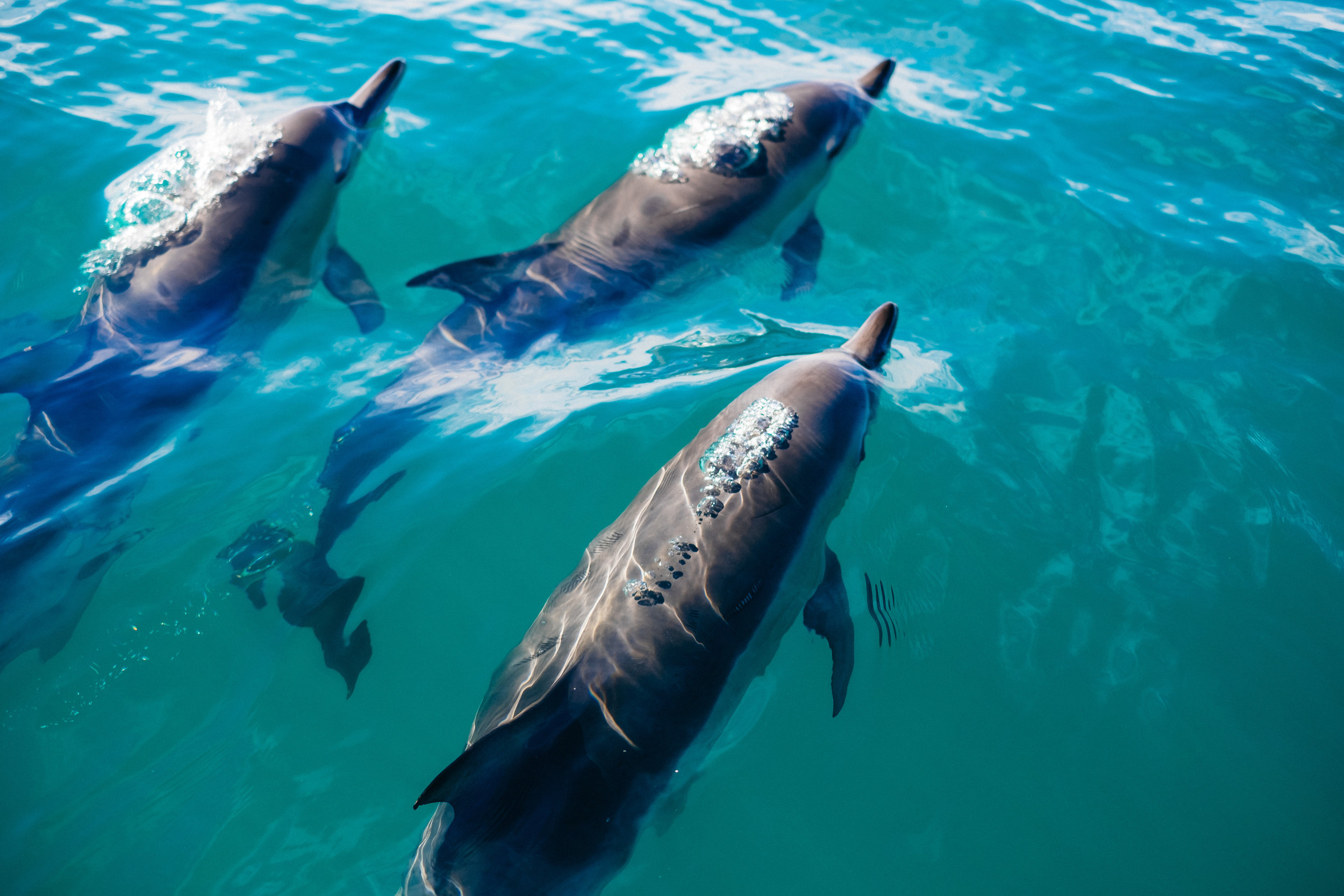 Pour your product down the shower if you like, (actually don't!) because our line is completely biodegradable! No harmful plastic beads or silicones to wash down our drains and out to the oceans and ultimately back to us.
At the moment we are about 95% organic but some ingredients are very expensive and we want to keep our prices reasonable so a few ingredients are not organic - check our ingredient list to confirm. All of our essential oils are ethically produced and are free from pesticides or chemical fertilizers.
The only fragrance you will smell in our products
are the actual smells of the oils and extracts. We do NOT add chemical fragrance or perfume to our skincare to make it smell like 'lavender' or other such plants. If lavender is a primary ingredient THAT'S how lavender really smells. We should all get used to how the real plant smells again, not how the chemical smells.