bare beard oil
An elegant blend of sandalwood, lemon myrtle, argan, jojoba and cedar wood oils to keep your beard smooth and healthy. Can also be used as a serum to balance oils, reduce inflammation and moisturize the skin.*
Directions:
Apply a few drops to the palm of the hands and smooth through the beard, any excess can be used on face and hair.
*Contains Tree Nut Oil (Argan). No preservative keep in cool, dark place.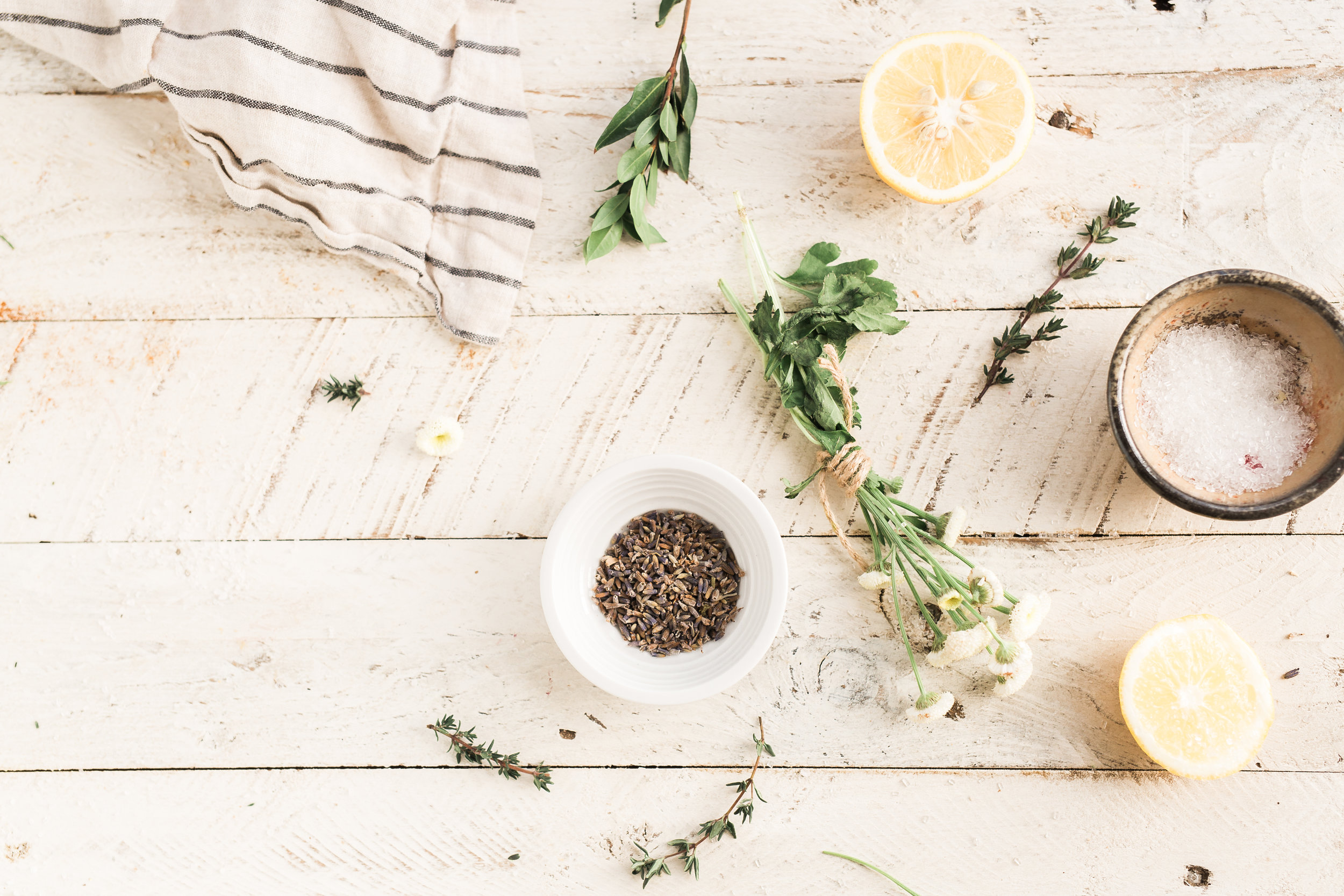 ~sandalwood essential oil for its exotic, woody fragrance and its balancing effect on the skin.
~argan oil, high in oleic acid, linoleum acid and vitamin E which aids in reducing inflammation, hydrating and nourishing both skin and hair.
~organic jojoba oil for its balancing and healing effects.
~ organic cedarwood is naturally antiseptic, balancing and has warming, sweet scent.
~ ylang ylang essential oil for its ability to kill bacteria and reduce skin irritation and redness. It also has the ability to balance both oily and dry skin, and has an uplifting sensual scent.
~lemon myrtle essential oil for it's fresh citrusy smell and its antibacterial effect.
~ cypress essential oil aids the circulation and is thought to help prevent broken capillaries.
~ organic sunflower oil has a high concentrate of vitamins A, D and E and draws dirt and impurities from the skin.
~ organic castor oil is the only oil to contain ricinoleic acid, a fatty acid which offers antibacterial, anti-fungal and analgesic properties.
INGREDIENTS: SIMMONDSIA CHINENSIS (JOJOBA) SEED OIL, HELIANTHUS ANNUUS (SUNFLOWER) SEED OIL, ARGANIA SPINOSA (ARGAN) NUT OIL, RICINUS COMMUNIS (CASTOR) SEED OIL, BACKHOUSIA CITRIODORA (LEMON MYRTLE), CANANGA (YLANG YLANG) ODORATA FLOWER OIL, CUPRESSUS SEMPERVIRENS (CYPRESS) OIL, CEDRUS ATLANTICA (CEDARWOOD) BARK OIL, SANTALUM ALBUM (SANDALWOOD) OIL.