London 2018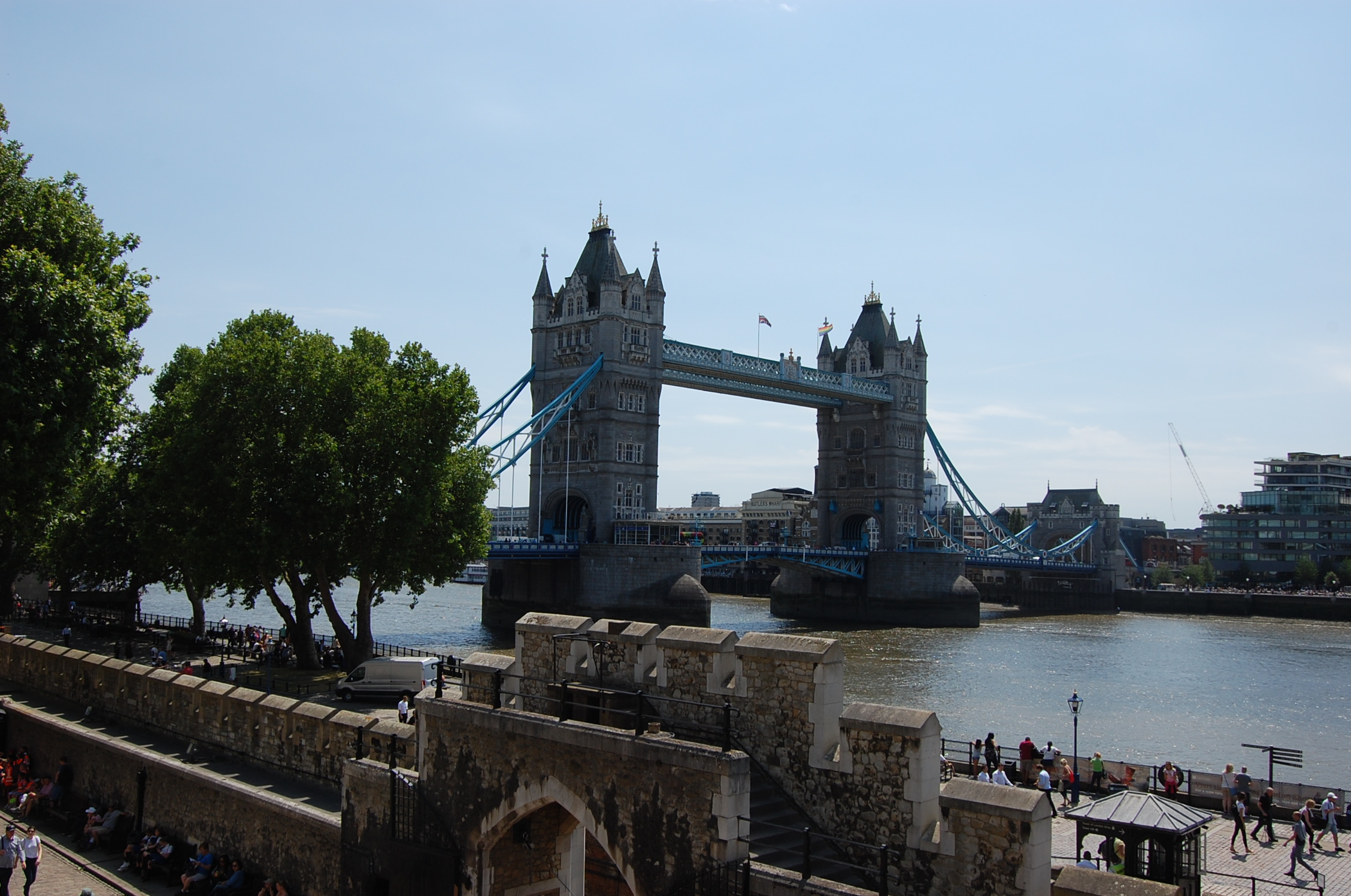 This summer we journeyed to London, England to attend the Natural trade show.
Thankfully we are not alone in this quest for a natural world! Thousands attended this conference, young to old, seasoned naturalists and newbies to the game! We passed stands for every possible natural product from food to skincare. We, of course, were interested in the skincare and we weren't disappointed. We chatted to several natural skincare owners and tried many samples but came away with confidence that Flora would still stand out from the crowd.
Europe is so far ahead of us in view of ingredients that have been banned or flagged for scrutiny. With over 5000 ingredients that are no longer accepted in personal care products-fantastic!
Do not assume the products you buy have passed a safety test. It's up to you to know what you're buying and putting on your skin.
We came to learn and discover, we did. Thank you London - the best!
Exhausted time for fun…
Everybody's talking about Flora ...
An amazing West End musical with a great idea for our new drag cleansing balm!
Coming soon…