Simple Skincare is Powerful.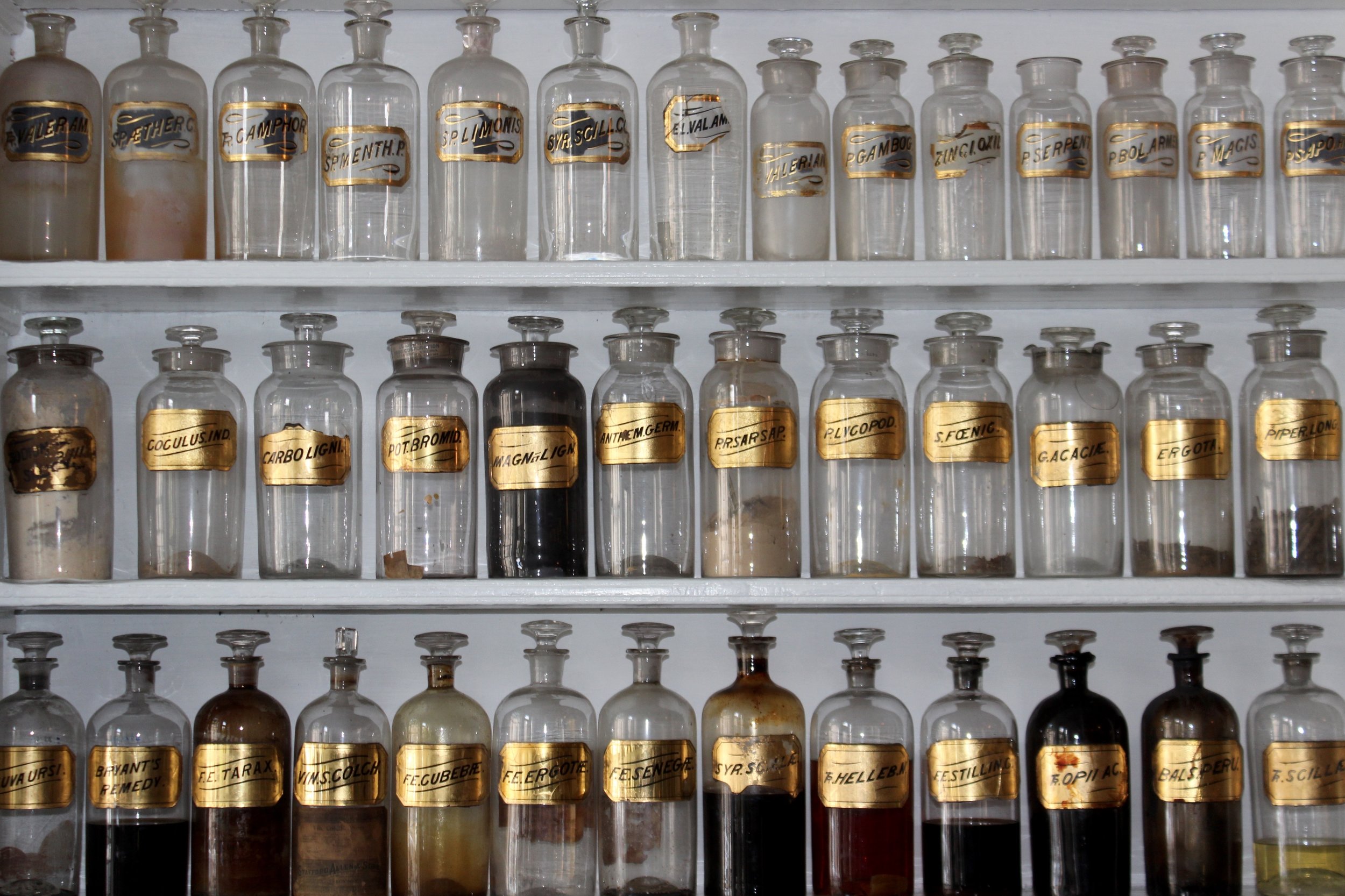 When we started Flora's Bare skincare almost 3 years ago now, we read literally HUNDREDS of labels and we were amazed at how many ingredients some products contained. With some skincare lines as many as 50 in just one cream!! Wow, that's a lot! And as natural skincare formulators we knew that if you have an abundance of ingredients, some of those ingredients nearer the bottom of the list would only have the tiniest amount of oil or extract in the final product. So, is it worth it? Or is it to just to say, well we have, for example, prickly pear oil, in our creams, just to make it sound more impressive - is that tiny amount actually doing anything to the skin?
We say, probably not and what we have found after producing our own creams and creating many different formulations over and over is that STRIPPING IT BACK IS KEY TO GREAT SKINCARE.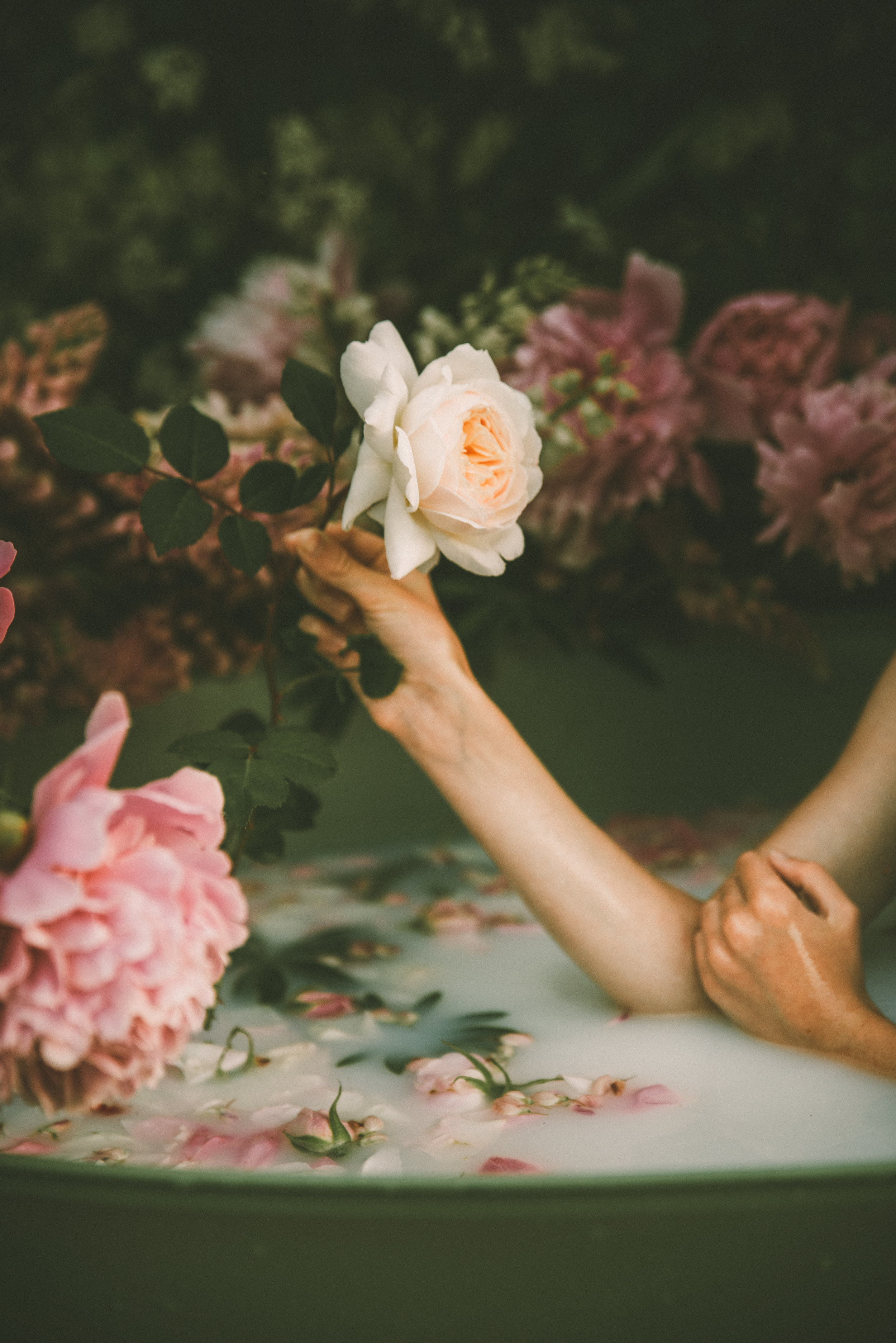 doesn't mean your cream is boring and ineffective, in-fact it's the opposite! We have found that having a higher percentage of those more active ingredients will actually have a better effect on the skin. Stripping it back means creating something unique and personalised, it means selecting specialised ingredients that are tasked with treating certain skin types and skin conditions for maximum results.
Not to mention if you have a skin allergy, it needs to be broken down to test each individual component to find out what the culprit is. If the cream you are reacting to contains too many ingredients, it's near impossible to figure out what you are sensitive too.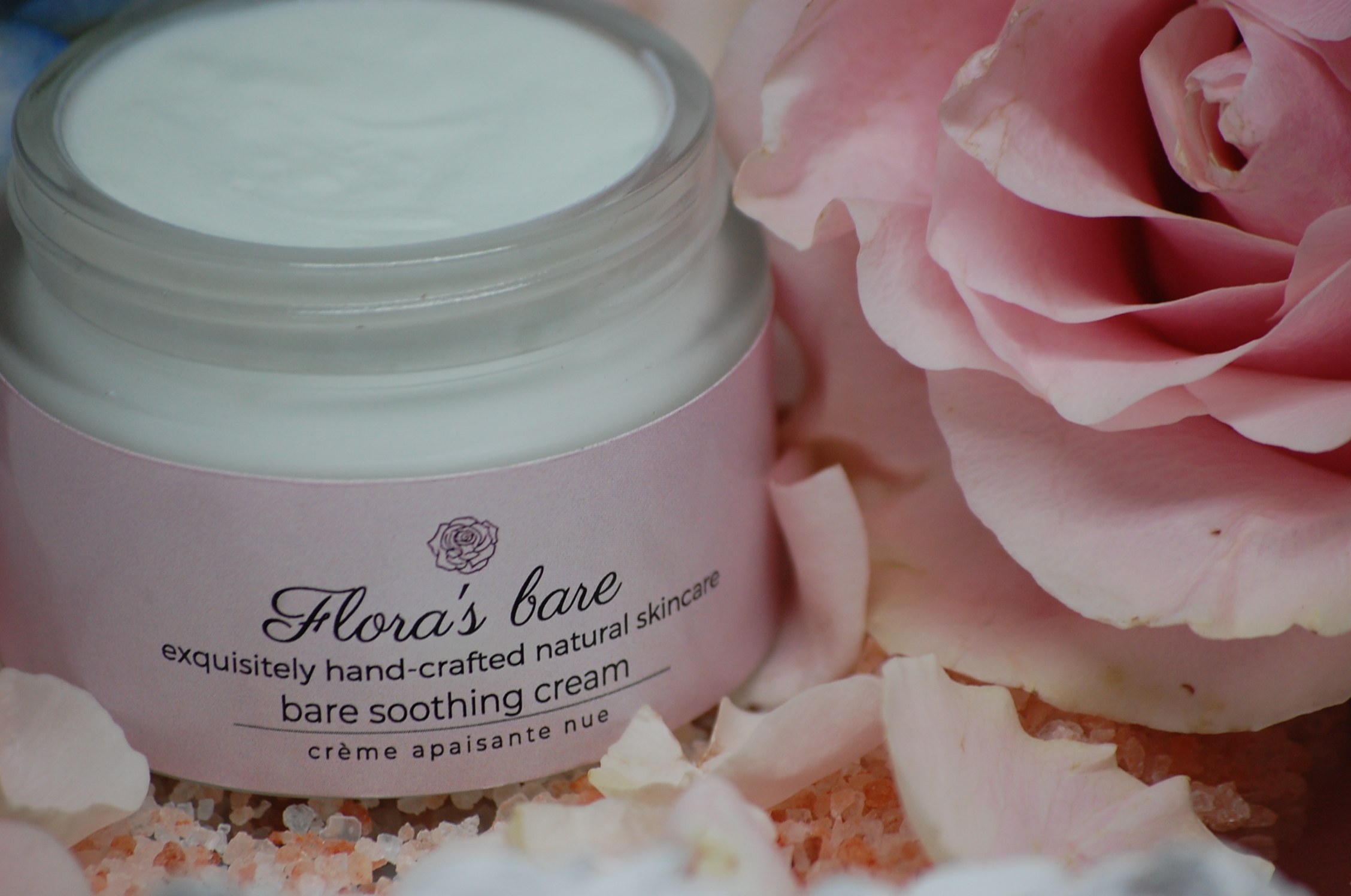 Let's look at our bare soothing cream, we took a few powerful carrier oils like organic jojoba, rose hip, borage and calendula, all known for their powerful healing, soothing and balancing properties. Then added potent essential oils like lavender and German chamomile with plant based properties like aloe and vitamin E. Simple yet extremely effective for combating the most irritated of skins. And naturally NO nasty chemicals to make the cream feel silkier or enable it to penetrate into the skin faster, potentially adding to the sensitivity of an already inflamed epidermis.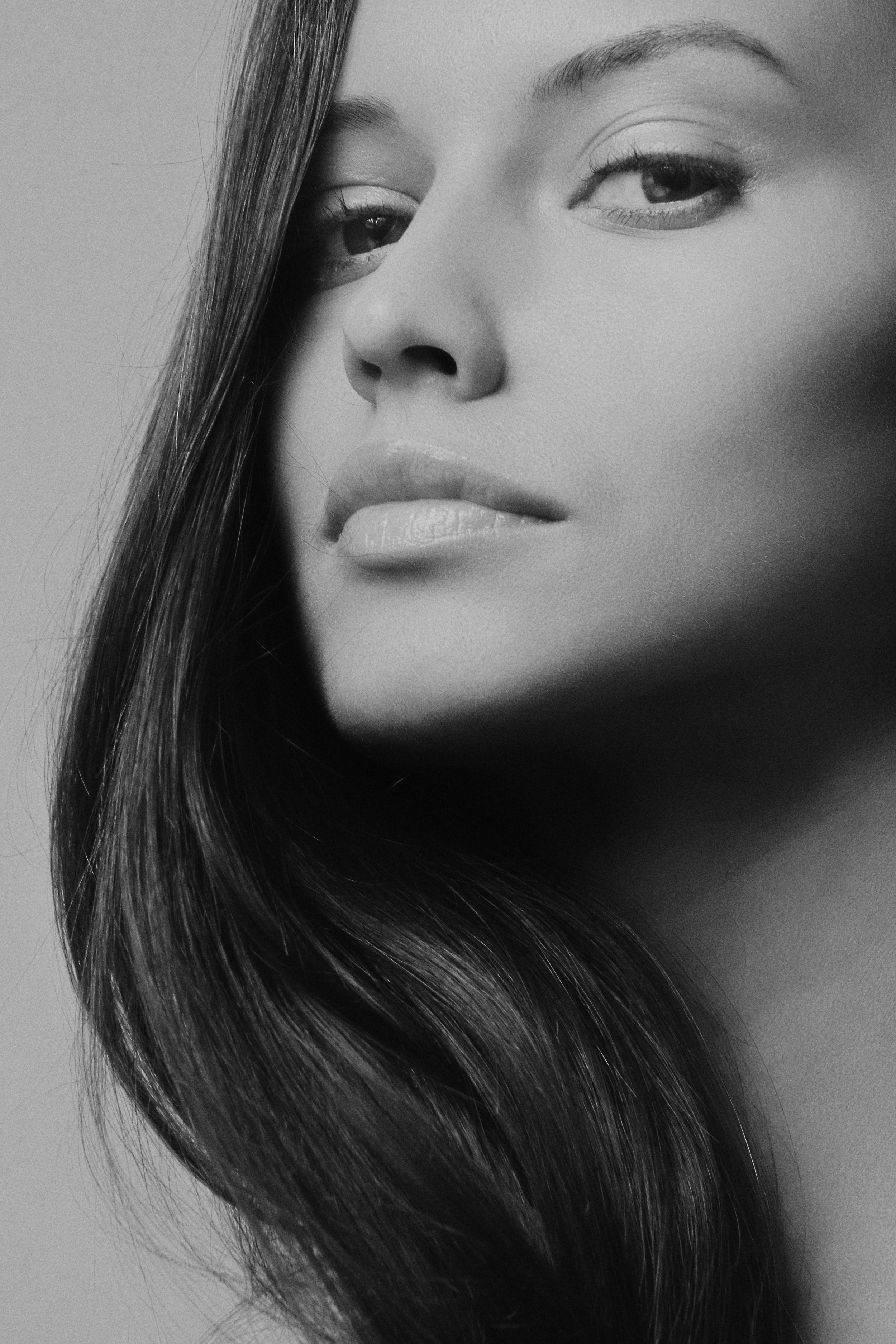 So at Flora's when we say our cream contains for example, sea buckthorn oil, you know it's going to be a significant amount to make a difference to your skin, not just because we want the name to appear on our labels to impress you! Just look at the colour of our bare sea buckthorn and frankincense cream! After being in the spa industry for over 30 years and treating literally thousands of skins we wanted our creams to be effective and for our clients to achieve exceptional results, not just smell and look good!
That's why SIMPLE SKINCARE IS POWERFUL! Concerns, questions about our ingredients? Send as an email we're happy to tell you why we chose each ingredient for your product. We love our products and we want you to too!
Love Flora x