bare baobab and lemon hand cream
bare baobab and lemon hand cream
An exceptional hand cream that leaves a silky veil on the skin for continual moisture. It features baobab oil for its powerhouse ingredient that helps to heal, nourish and protect. With wonderful lemon to provide and uplifting scent and help with brittle nails and benzoin, a warm healing addition.
Directions
Use daily as required.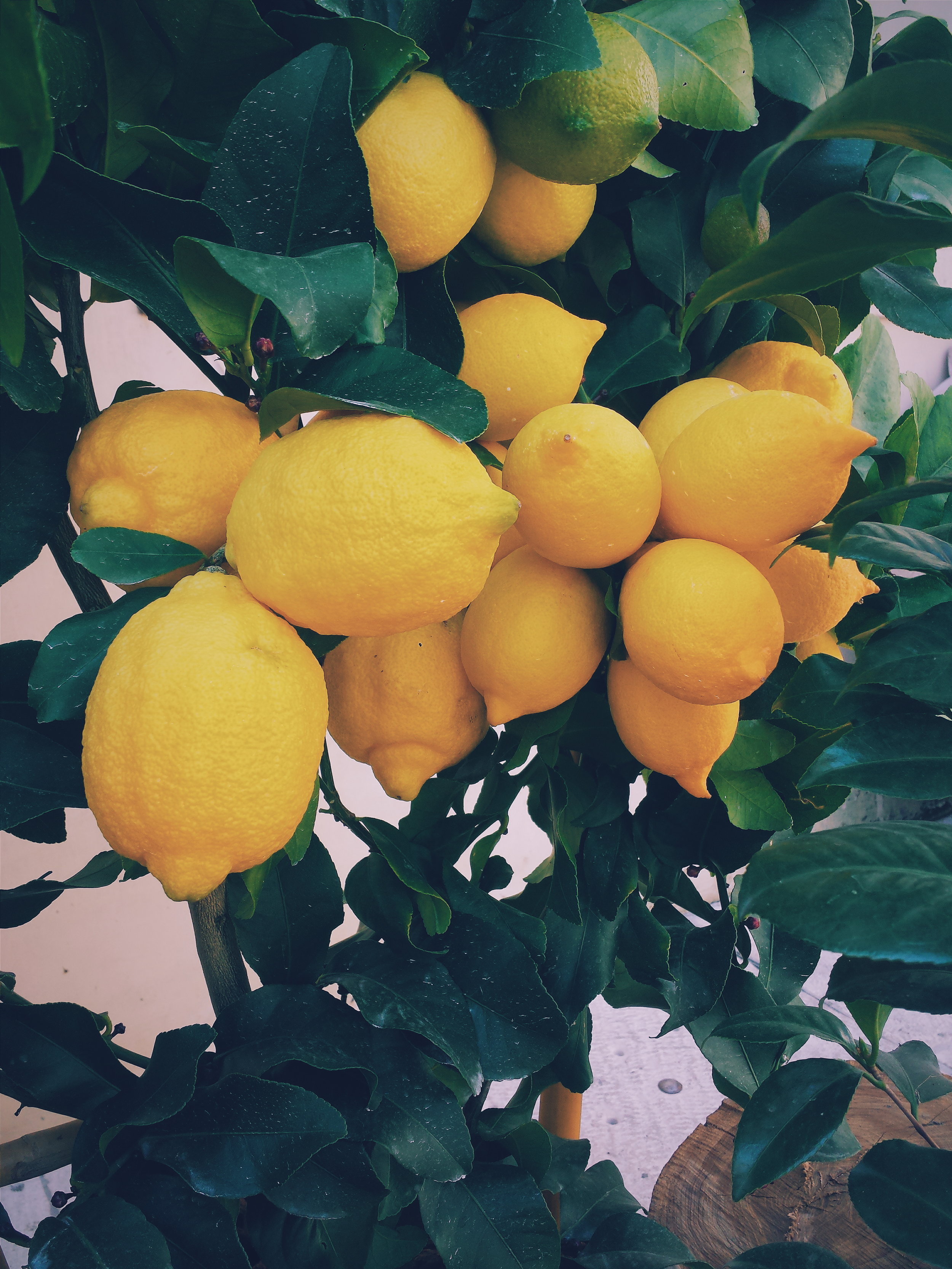 ~ organic shea butter, hailed for its skin protecting and emollient properties. It penetrates deeply and leaves a smooth finish.
~ avocado oil is healing, regenerating and highly moisturizing.
~ baobab oil, known as the"Tree of Life," is a powerhouse oil that's easily absorbed and packed with Vitamin A,C,D,E and F to fight signs of aging and instantly soften dry skin.
~ organic bergamot for its brightening effect on the skin and its ability to help heal scars. It carries an uplifting scent that release endorphins to lift the spirits
~ benzoin oil protects from infections and is very soothing. It has also been reported to be helpful with arthritic conditions and has a wonderful vanilla like fragrance.
~ lemon essential oil for its brightening effect on the skin, it is also known to prevent dry, brittle nails.
~ vitamin E is a powerful antioxidant.
Ingredients:
AQUA, BUTYROSPERMUM PARKII (SHEA)BUTTER, GLYCERYL STEARATE+CETEARYL ALCOHOL +SODIUM STEAROYL LACTYLATE, PERSEA GRATISSIMA(AVOCADO)OIL, ADANASONIA DIGITATA (BAOBAB)OIL, GLYCERINE,BENZYL ALCOHOL +SALICYLIC ACID+GLYCERIN+SORBIC ACID, CITRUS AURANTIUM BERGAMIA (BERGAMOT)FRUIT OIL, CITRUS LIMON (LEMON)PEEL OIL, STYRAX BENZOIN RESIN EXTRACT, TOCOPHEROL
Not recommended during pregnancy and breastfeeding or for children 12 and under.
If you have any allergies or medical conditions please consult your physician before use.