barefoot balm
A rich, invigorating foot balm for dry, callused feet containing organic Shea butter, lemongrass, rosemary and peppermint essential oils to moisturize, deodorize and stimulate the skin, leaving the feet hydrated and refreshed.
*No preservative - keep product away from water.
Directions.
As this is a balm it softens when it comes in contact with the heat from the skin; therefore only one small teaspoon is needed as it goes a long way. Massage into the feet and legs daily, for best results use after the bare lime body scrub.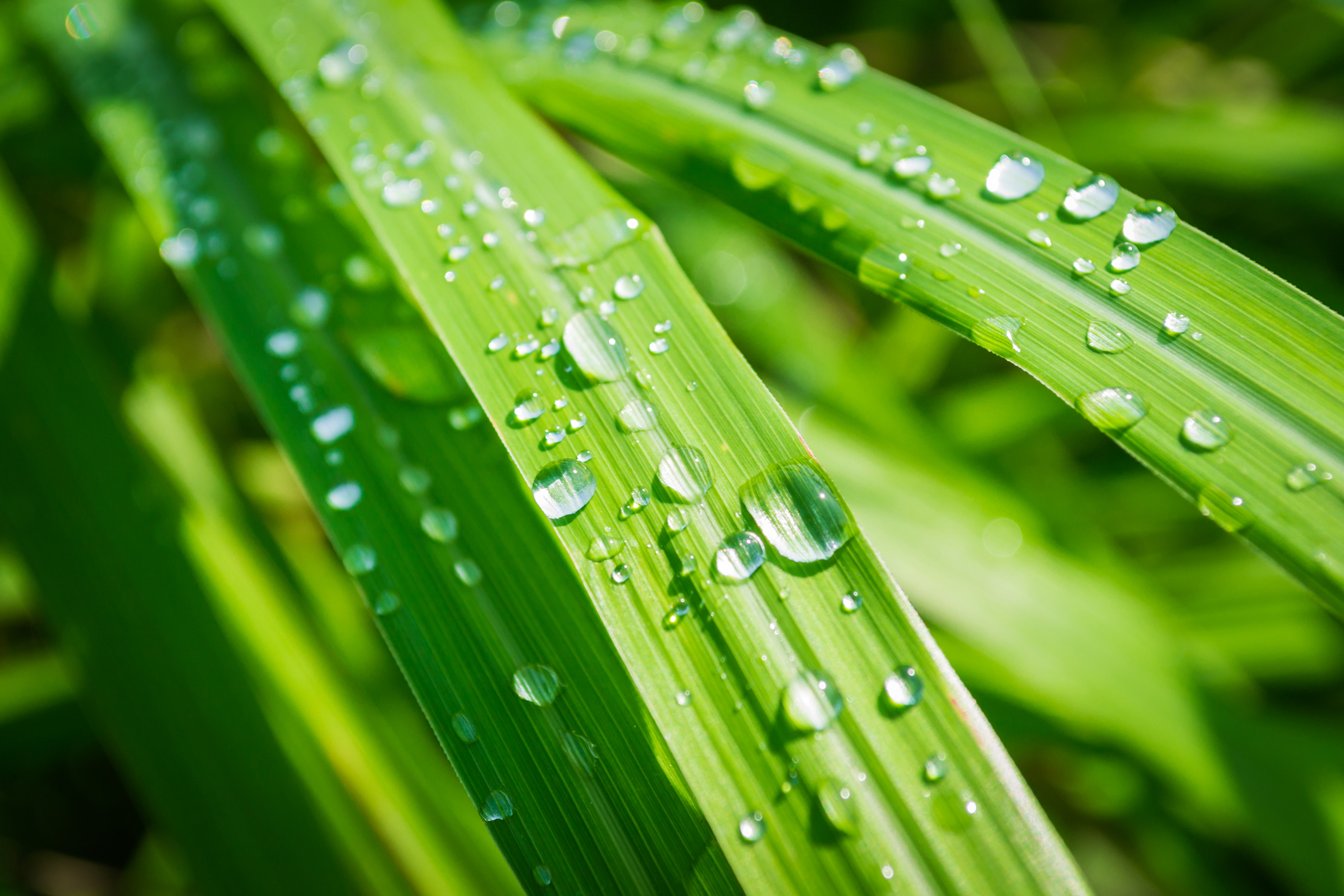 ~ organic shea butter for its soothing, healing and moisturizing action.
~ lemongrass for its stimulating, uplifting effect. It has a bactericidal effect and is known to reduce excessive sweating while also alleviating tired muscles.
~ peppermint essential oil for its anti-inflammatory, cooling effect .
~ rosemary essential for its circulatory, cleansing action and its vibrant, refreshing aroma.
INGREDIENTS.
Butyrospermum Parkii (Shea Butter) Fruit, Helianthus annuus (Sunflower) Seed Oil, Cymbopogon Flexuosus Herb Oil, Mentha Piperita Leaf Oil, Rosmarinus Officinalis Leaf Oil.
Not recommended during pregnancy and breastfeeding or for children 12 and under.
If you have any allergies or medical conditions please consult your physician before use.