bare rose and cucumber toner
bare rose and cucumber toner
A fragrant toning lotion with soothing rose water and cooling cucumber extract, perfect for a dry, sensitive skin. Floral waters or hydrosols contain the same plant essences and all the beneficial qualities of the plants themselves.
Directions.
Can be used throughout the day to refresh your skin. Perfect for a normal or combination skin.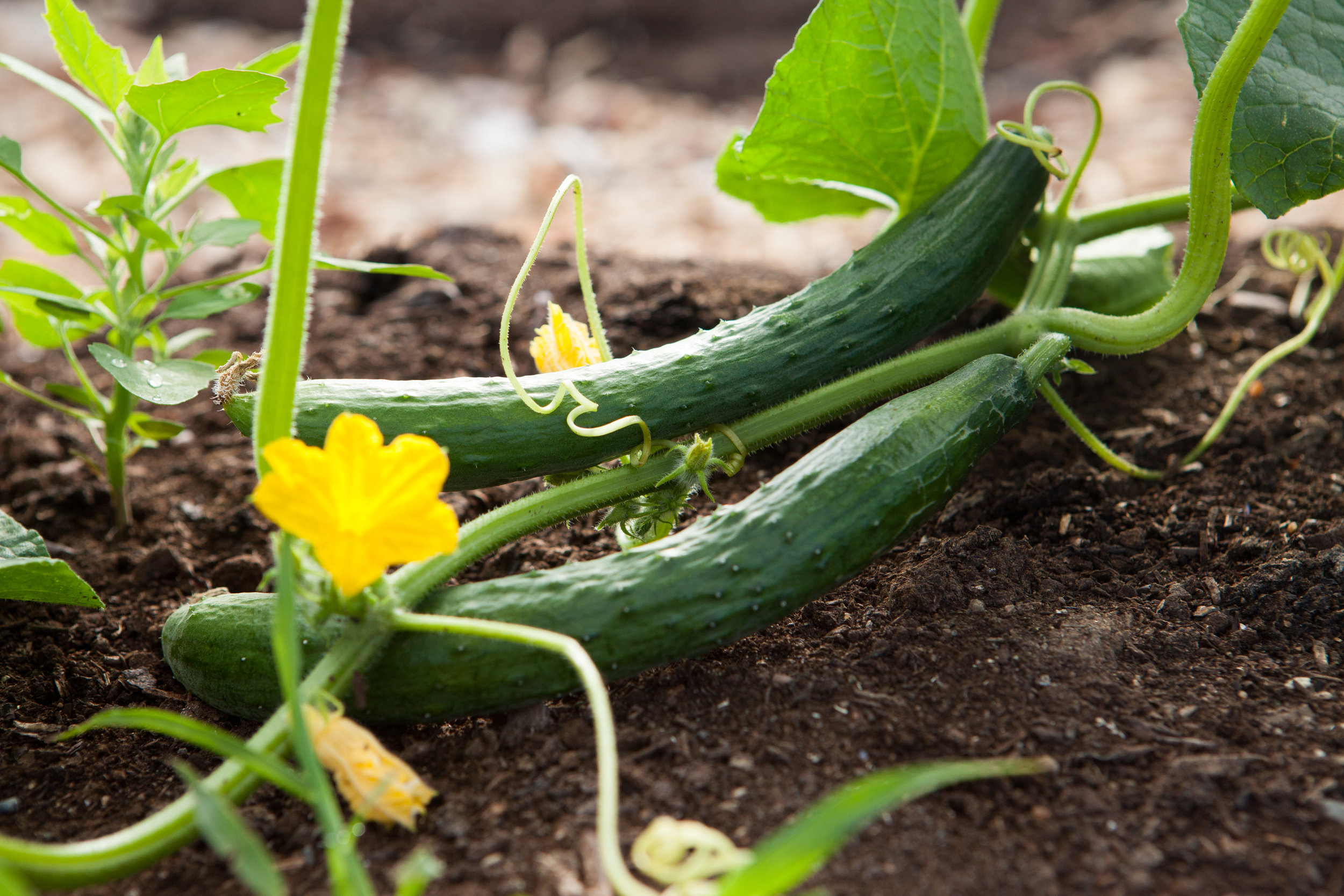 ~ rose floral water for its hydrating and soothing properties.
~ cucumber extract for its anti-inflammatory and skin tightening action. Naturally high in antioxidants and thought to be effective against UV damage.
~ glycerin is a natural humectant, drawing moisture from the air into the skin to plump and hydrate.
~ aloe vera for its soothing properties, naturally rich in minerals, vitamins and rejuvenating enzymes.
Ingredients.
Rosa damascena flower water, Aloe Barbensis Leaf Extract (and) Glycerin (and) Aqua, Cucumis Sativus (cucumber) extract, Glycerin, Benzyl Alcohol + Salicylic Acid + Glycerin + Sorbic Acid..
Not recommended for children 12 and under. Or for pregnant or breastfeeding women.
If you have any allergies or medical conditions please consult your physician before use.