bare lavender and thyme mask
bare lavender and thyme mask
A hydrating mask containing rosemary and thyme to help stimulate the circulation, lavender and evening primrose oil to soothe and radiate the skin.
Directions
Apply on a cleansed face for 10 to 15 mins, remove with a face cloth and follow with a bare toner and cream.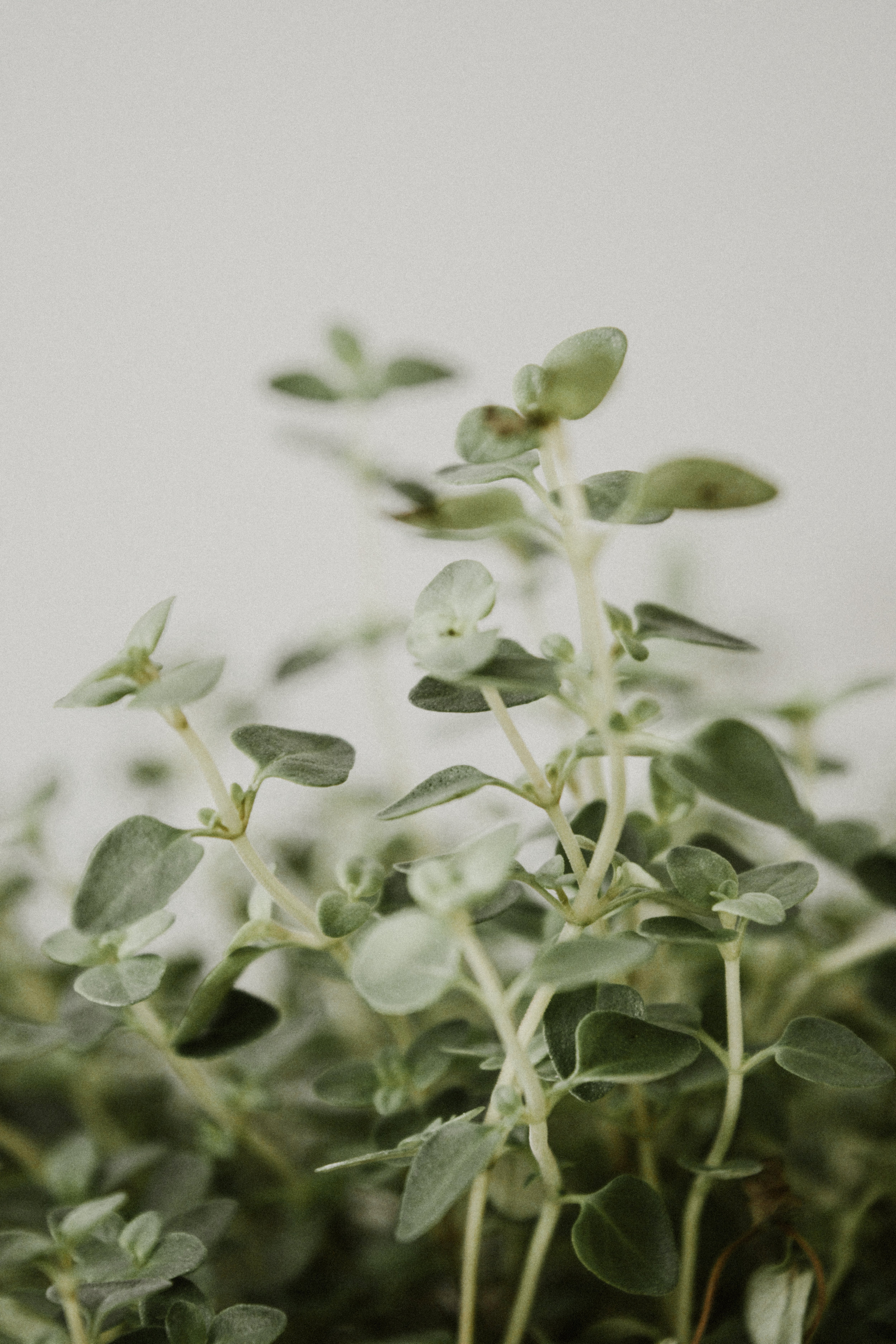 ~ thyme essential oil, this spicy oil stimulates the circulation, leaving the skin radiant.
~ pink clay to cleanse the pores and clarify the skin.
~ kaolin to remove impurities, dead skin cells and stimulate the circulation.
~ organic hemp oil to refresh, revive and even out the complexion.
~ organic evening primrose oil to promote a healthy, clear complexion with enhanced radiance.
~ organic rice bran oil to increase cell regeneration and encourage moisture retention.
~ organic rosemary essential oil to balance and refresh the skin.
~ organic lavender essential oil for its soothing, healing properties, its ability to balance sebum production and repair damaged skin. The fresh scent has a relaxing and calming effect.
~ organic patchouli to cleanse, tone and tighten the pores and smooth out fine lines.
~ glycerin is a humectant that draws water into the skin leaving it moist and hydrated.
~ Vitamin E for its ability to neutralize free radicals.
INGREDIENTS
Water, Cannabis Sativa Seed (Hemp) Oil, Oryza Sativa (Rice) Bran Oil, Glyceryl Stearate, Cetearyl Alcohol, Sodium Stearoyl Lactylate, Glycerin, Oenothera Biennis (Evening Primrose) Oil, Glycerin, Illite Kaolin, Kaolin, Lavandula Angustifolia (Lavender) Oil, Pogostemon Cablin (Patchouli) Oil, Rosmarinus Officinalis Leaf Oil, Salicylic Acid, Benzyl Alcohol, Glycerin, Sorbic Acid,Thymus Vulgaris (Thyme) Oil, Tocopherol (Vitamin E).
Not recommended during pregnancy or for children 12 and under.
If you have any allergies or medical conditions please consult your physician before use.