Spring Into Action! Focus on Sensitive Skin.
For many of us spring is a time of relief, as we say goodbye to the winter, let the warm spring air fill our lungs and watch with amazement as the garden comes to life once more. However for those unfortunate people that suffer from allergies and reactive skin this is most certainly NOT their favourite time of year!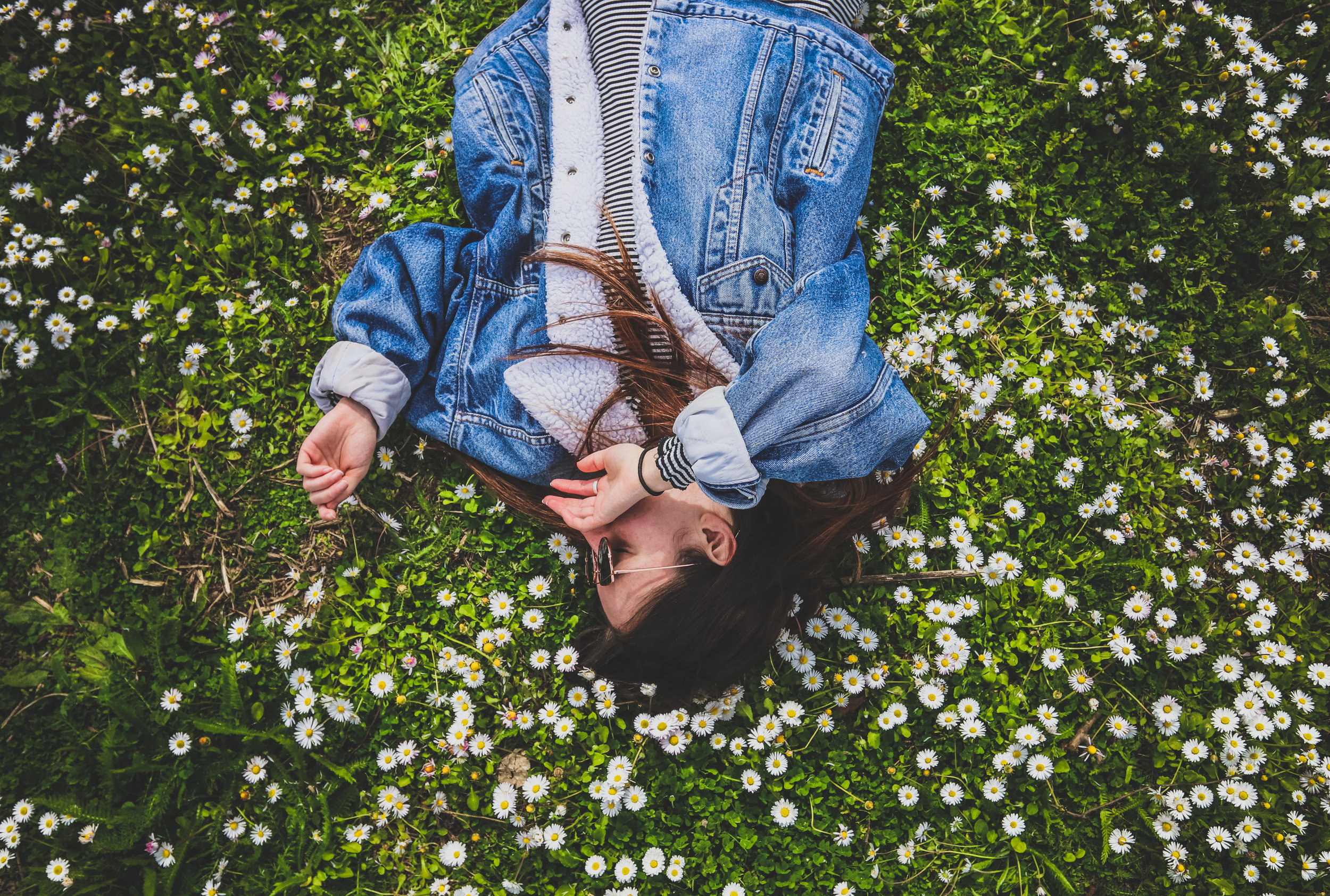 Keep Calm and Enjoy Spring!
The number of people with allergies and sensitive/reactive skin appears to be growing. We have been in this industry for over 30 years and we see more people with sensitive skin now than we ever have. Skin disorders like Rosacea, eczema, acne and psoriasis are also more prevalent.
Why? We are exposed to more pollution, more chemicals and more stress than EVER before. We are also battling with climate change, resulting in ozone layer depletion and sudden extreme temperature changes. Not to mention, many of us looking to obtain younger, smoother skin, are applying harsh acids and peels which can thin the skin leaving it dehydrated and irritated.
At Flora we want to take a more gentler approach. We have found that removing chemicals and using clean, natural ingredients in our products results in a calm, strengthened epidermis and over time, a radiant, clear complexion.
In fact our number 1 best selling product, bare soothing cream, has had some amazing results on the most delicate of skins.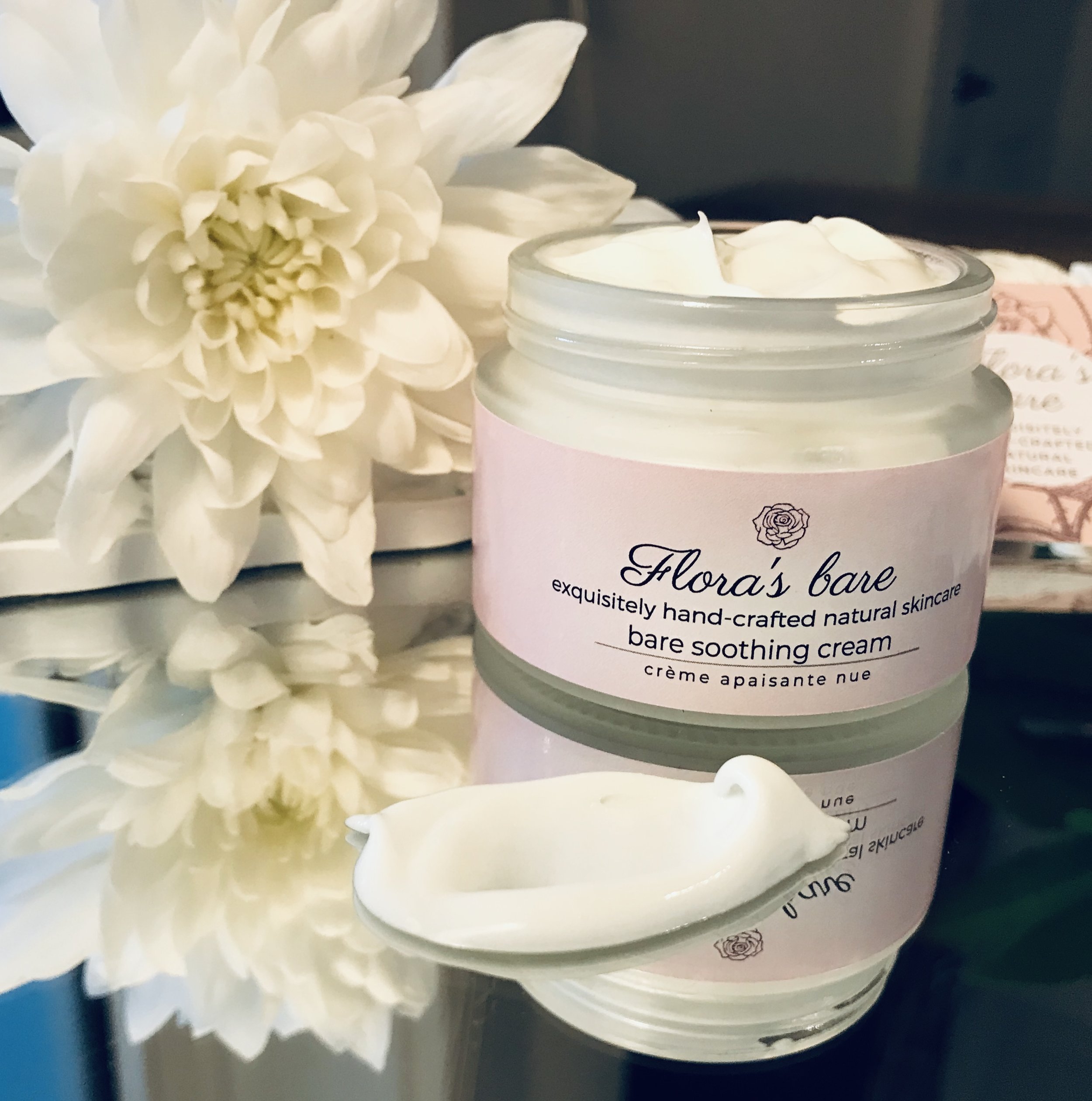 Star Ingredients for Calming a Sensitive Skin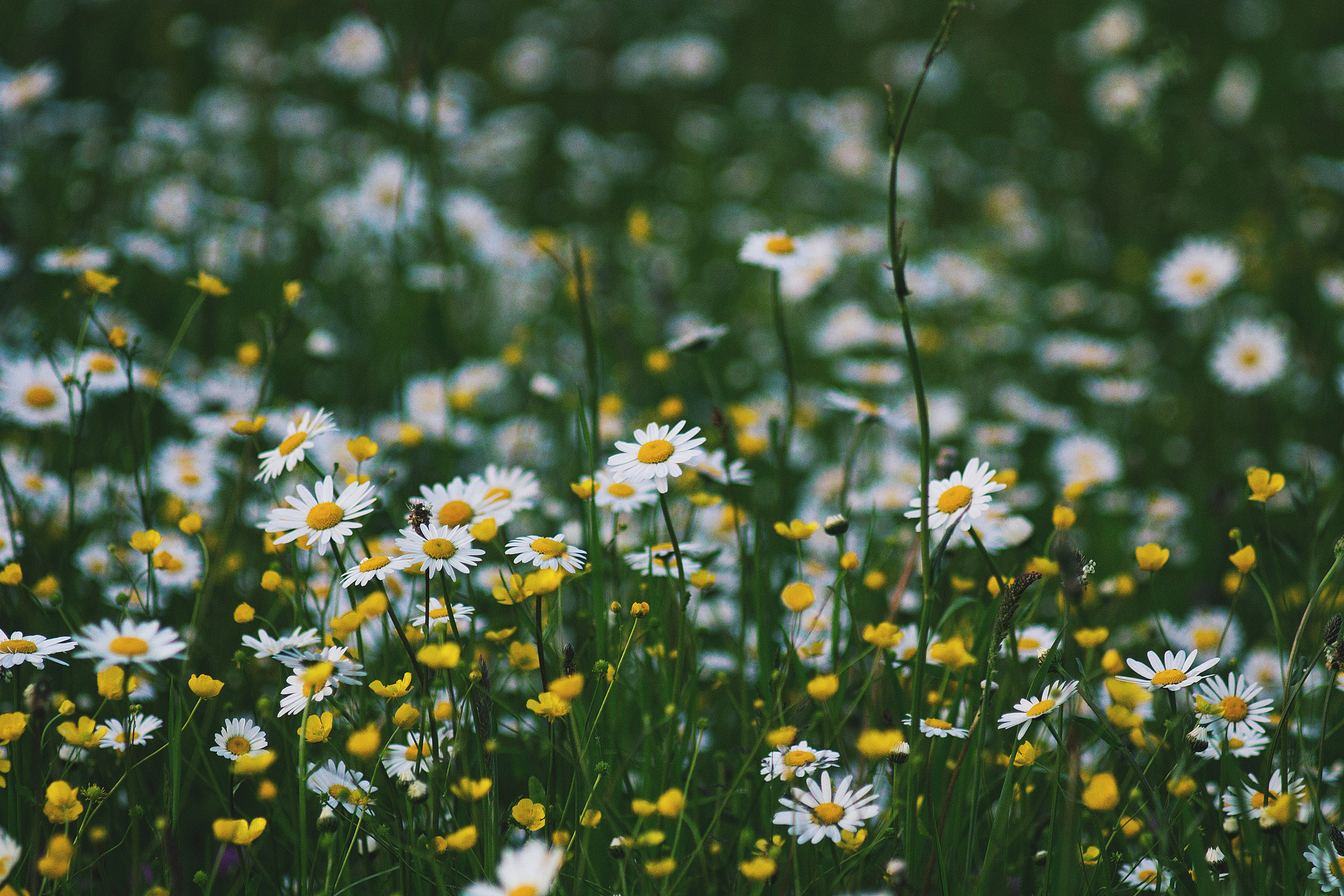 Organic Blue Chamomile Oil
its soothing, calming effect helps to ease inflamed skin and its sweet, warm aroma brings about feelings of tranquility and relaxation.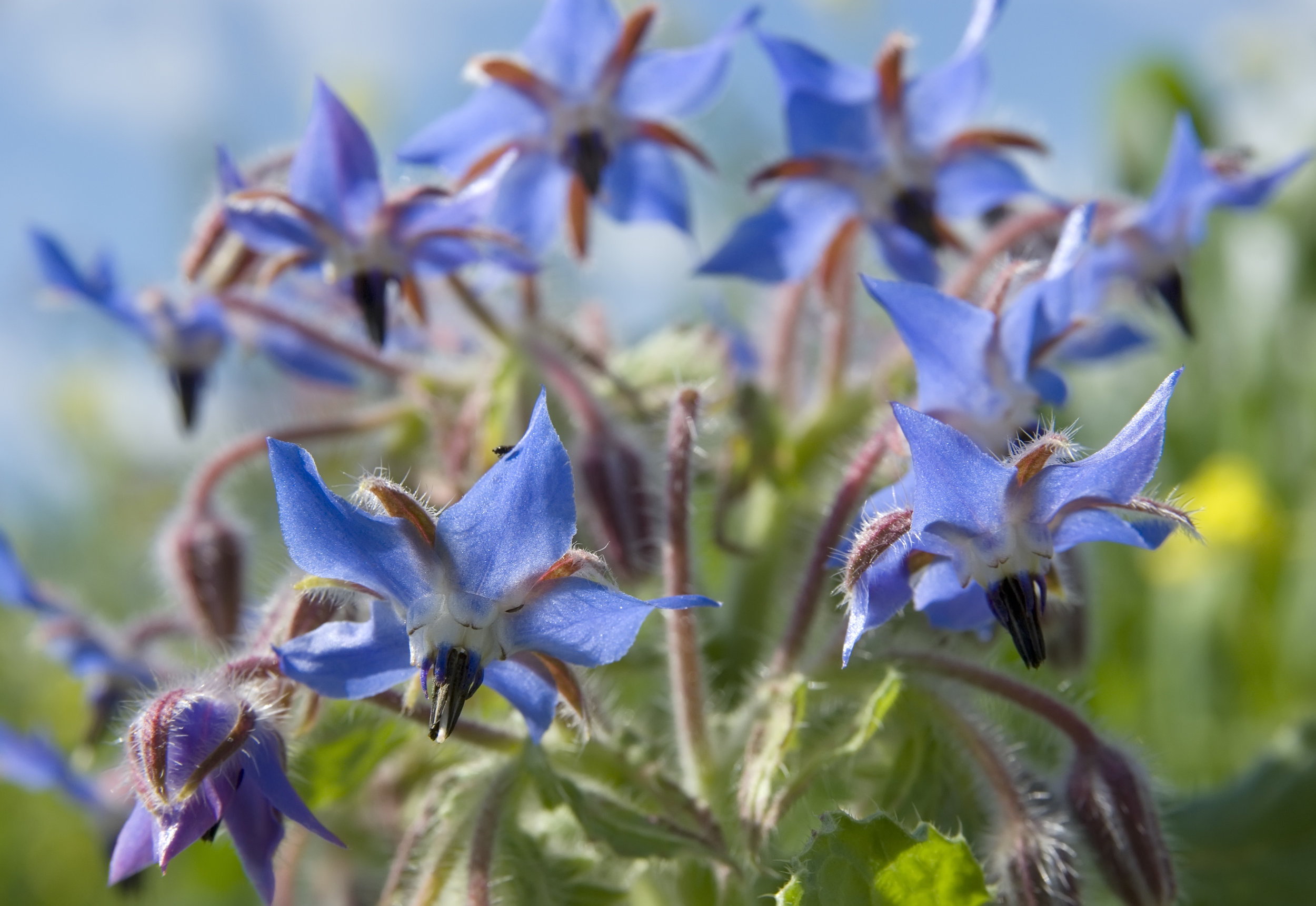 rich in omega 6 aiding in improving damaged, irritated skin. This oil also contains ferulic acid which is a more effective anti-oxidant than Vitamin E. This helps the oil to soothe and moisturize skin; repair light and weather induced skin damage; reduce itching and inflammation; and may reduce skin aging.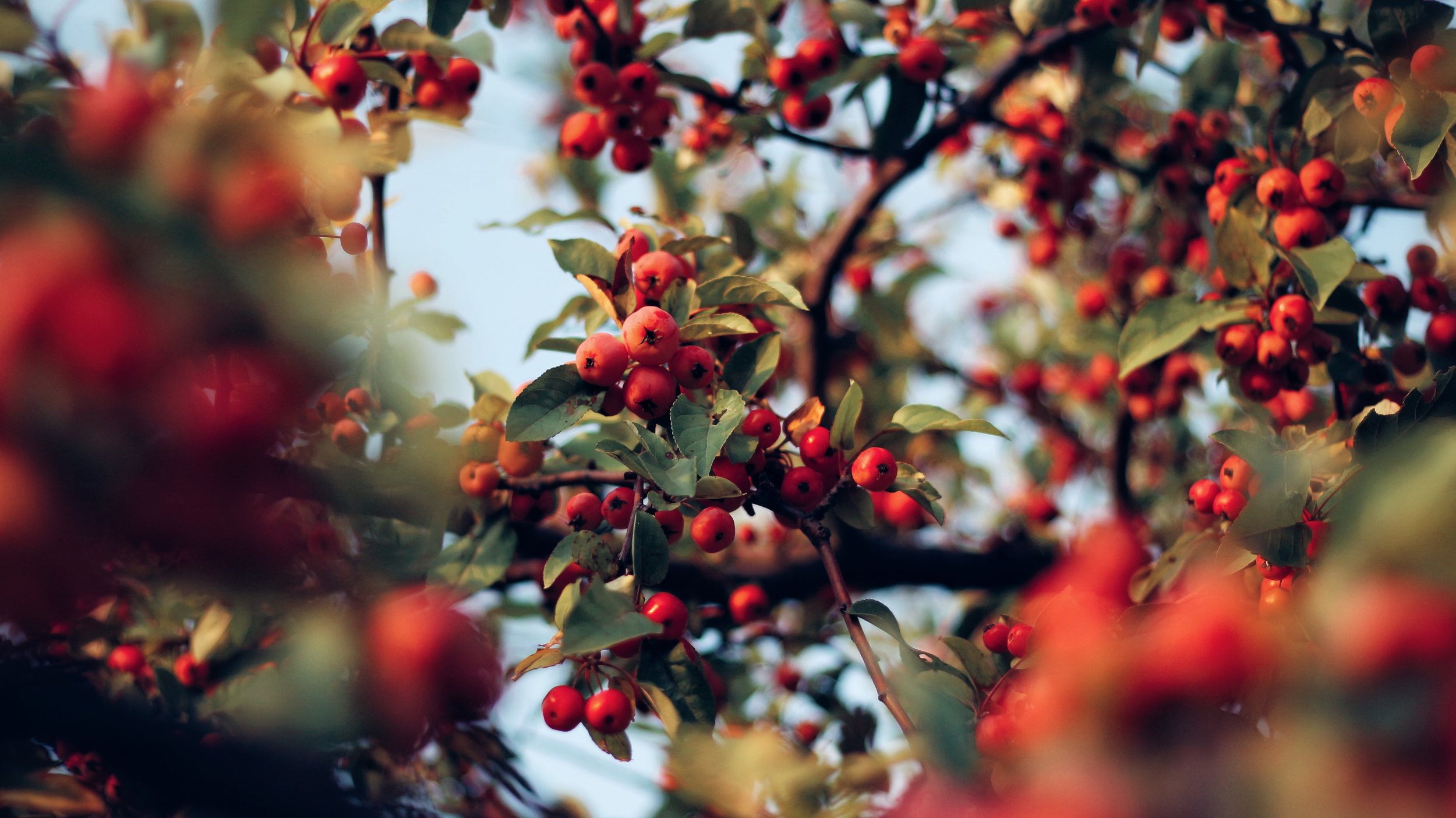 the only vegetable oil to contain tretinoin (a form of vitamin A) to speed cell renewal and relieve dry, irritated skin. Also a good source of Omega 3 and 6 and Vitamin C to brighten the complexion and help UV damaged skin.
Cleansing a Sensitive Skin
Cleansing sensitive, irritated skin should be approached carefully so as not to disrupt the acid mantle of the skin. It should be gentle enough to use daily to wash away the grime, dirt and impurities but without leaving the skin uncomfortable, reactive and taut. On the other hand, not so oily that it feels slick and greasy after cleansing - yuk! The best approach is to use a soft cleansing milk such as we have developed. Bare lavender cleanser is also one of our top sellers! The base of the lavender cleanser is of course lavender floral water (not just water like many other cleansers), and also chamomile floral water with all the benefits of both plants. Containing ingredients to aid in healing, soothing and alleviating inflammation. Always making sure to use tepid water and adding a clean, soft cloth will go a long way to helping keep sensitive skin happy.
It's important to note cleansing should be enjoyable! Quote from one of our lovely clients:
Star Ingredients for Cleansing a Sensitive Skin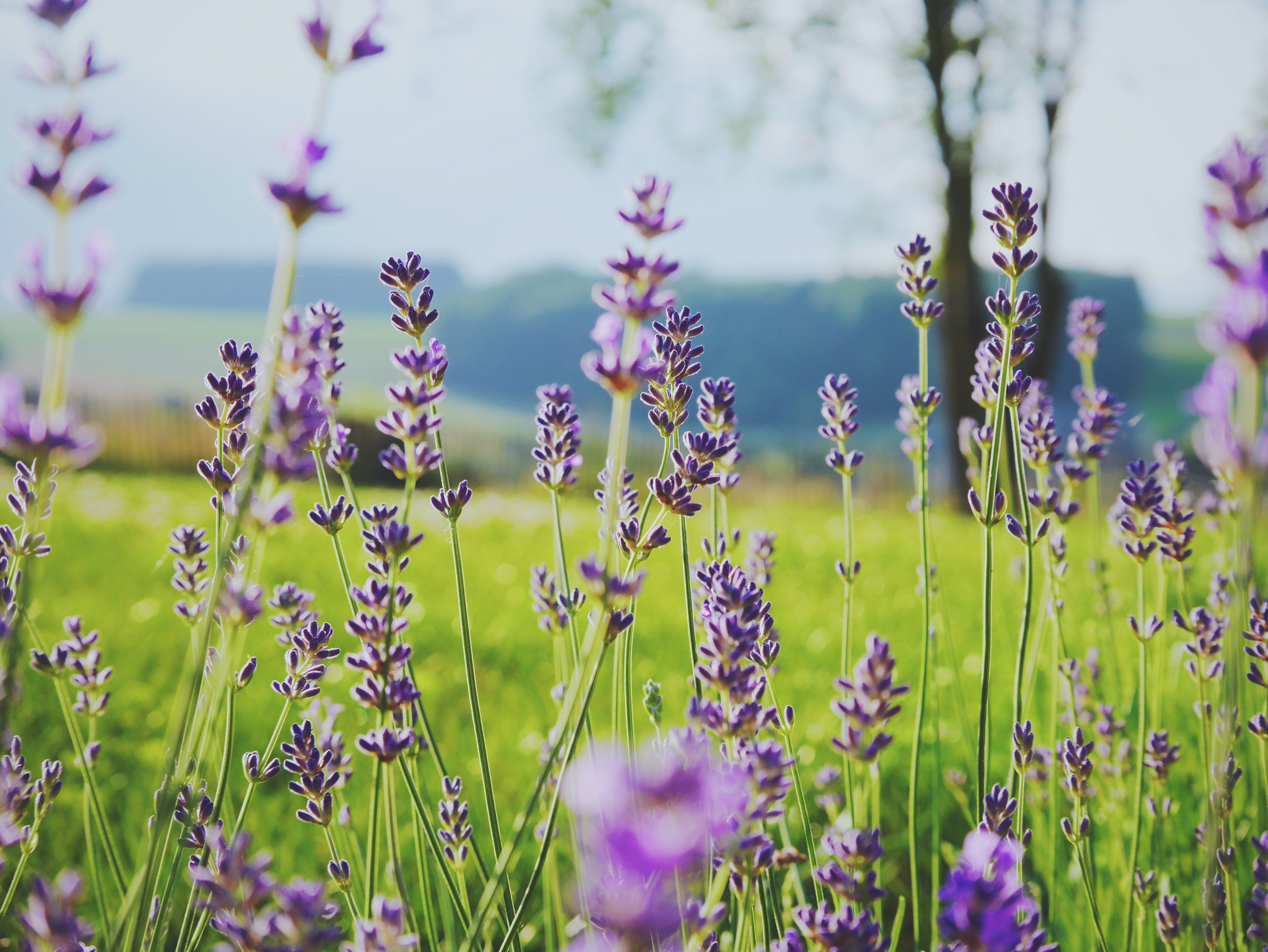 its soothing, healing properties have the ability to balance sebum production and repair damaged skin. The fresh scent has a relaxing and calming effect.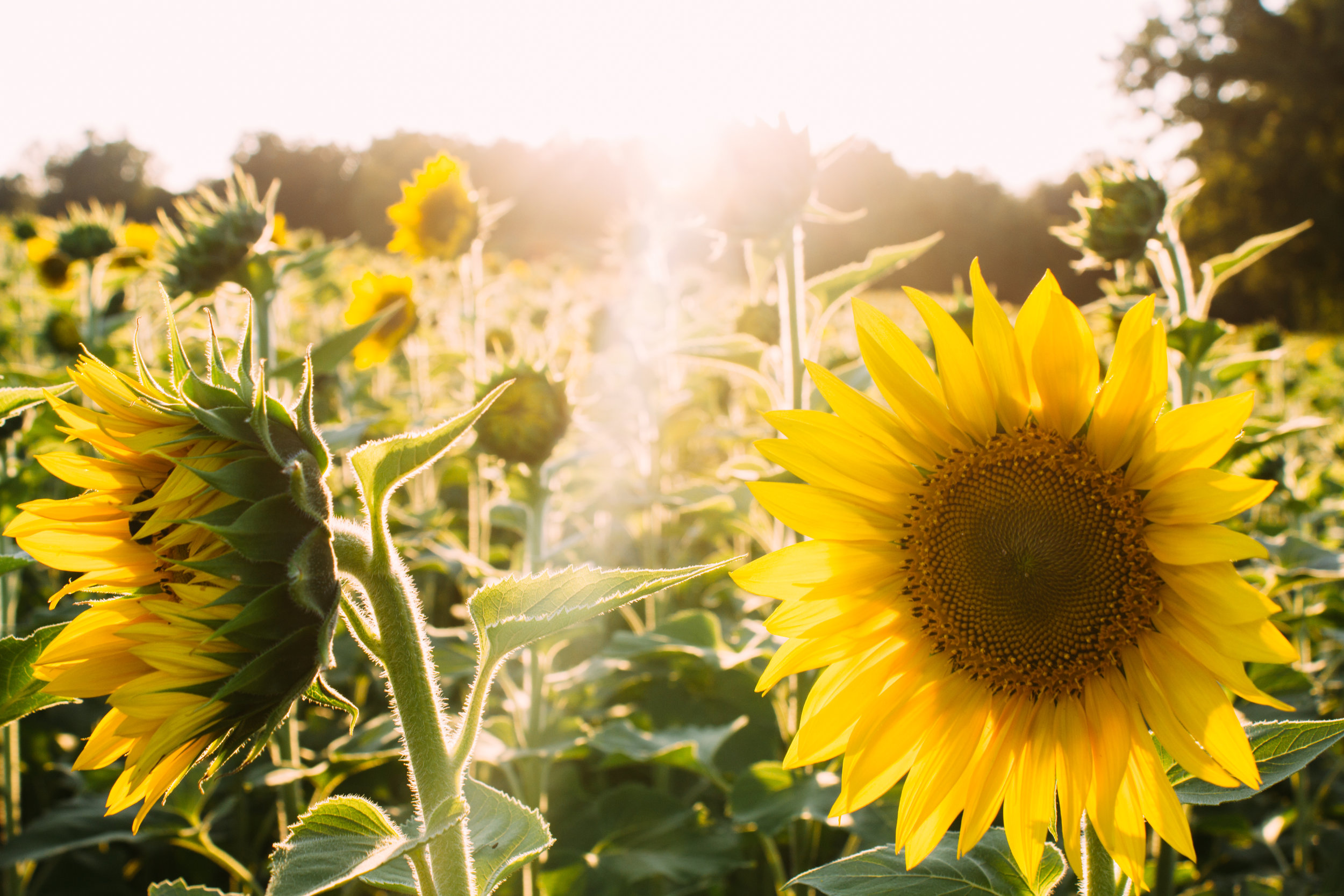 for its ability to draw out dirt and impurities from the skin. Rich in vitamin E, omega 3 and 6 and beta-carotene, helps to neutralize free radicals which can damage the skin and lead to premature aging.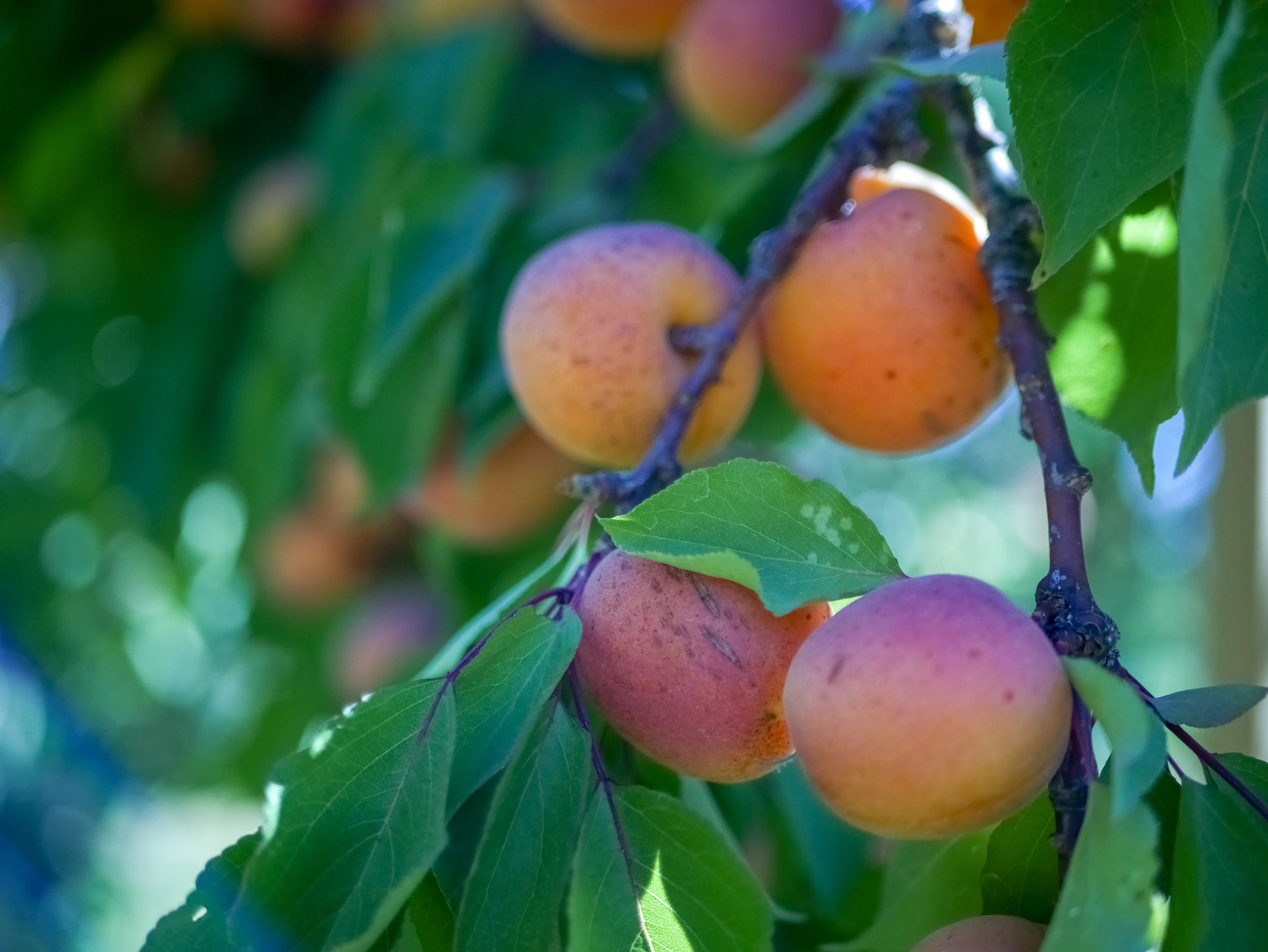 Organic Apricot Kernel Oil
because of its high content of oleic and linoleic acid, the phytosterols offering ant-inflammatory and barrier repair support, offering a velvety texture and clarity to the skin.
If someone were to ask me what the number one question I had after all these years in the skincare industry it would be, 'what does a toner do?'
Well we don't know about anyone else's toners but our toners are made for a reason! For example take our bare rose and cucumber toner, we made this beautiful toner especially for delicate, sensitive skins, and the answer is, yes, it tones! What else? It removes excess cleanser, it tightens the pores and brightens the complexion. Or use as a make-up setting spray, or to remove grime and sweat after a work-out or a walk in the rain. If nothing else, use Flora's toners just for their uplifting or invigorating scents.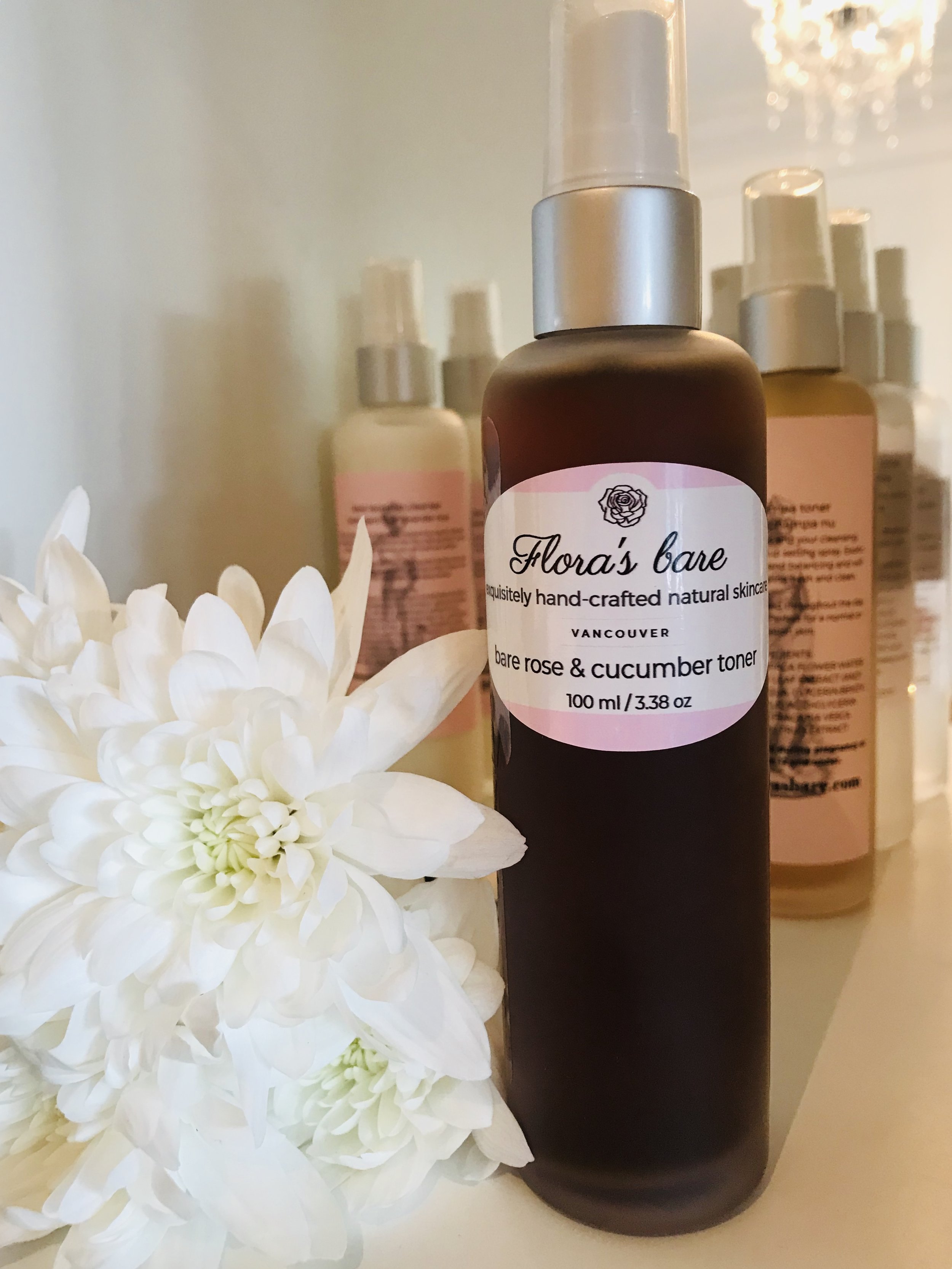 Bare Rose & Cucumber Toner



Star Ingredients for Toning a Sensitive Skin.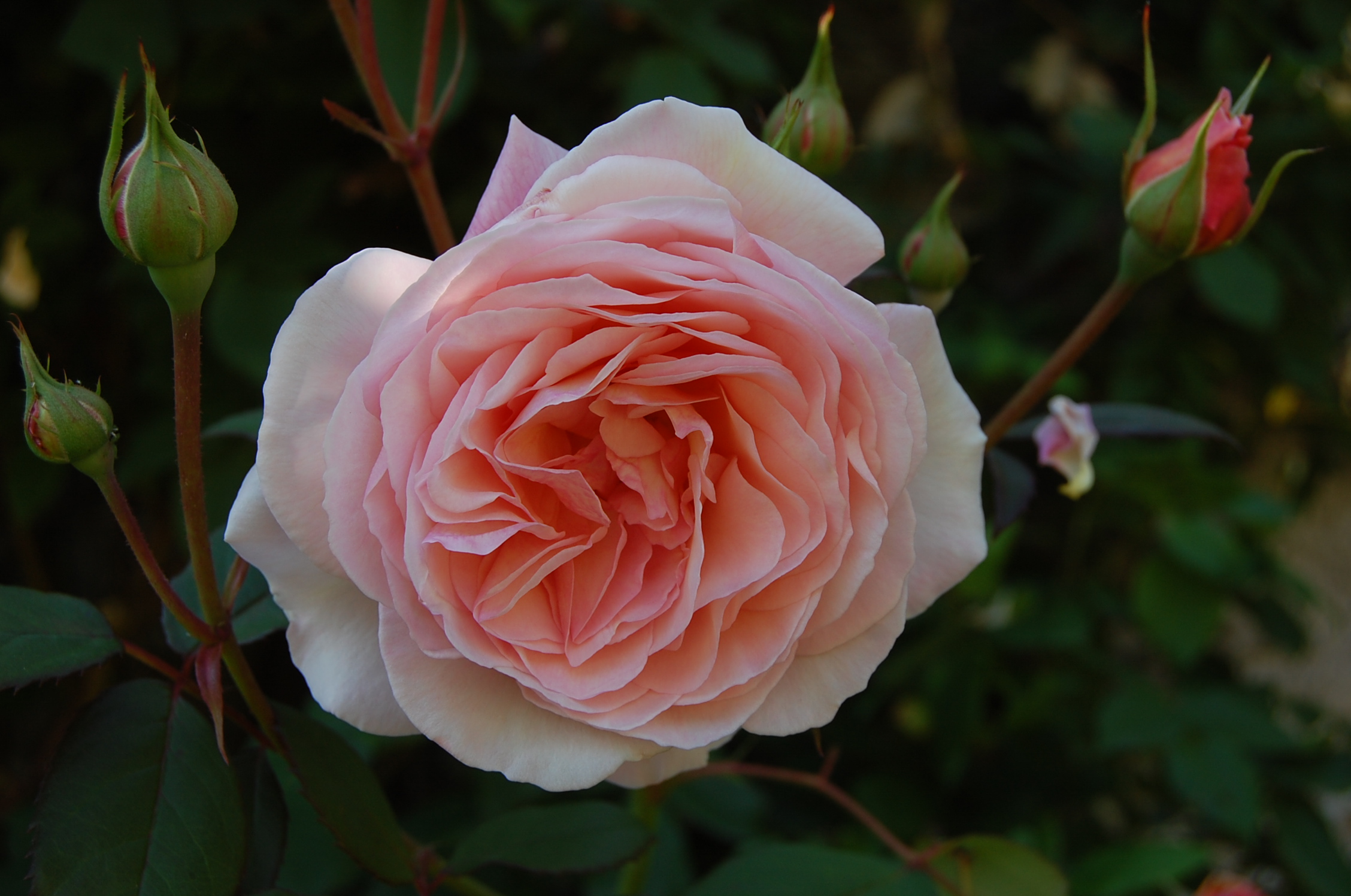 has the distinctive, soft, delicate sweetness of a fresh bouquet of roses and has the ability to hydrate and soothe the most sensitive of skins.
for its anti-inflammatory and skin tightening action. Naturally high in antioxidants and thought to be effective against UV damage.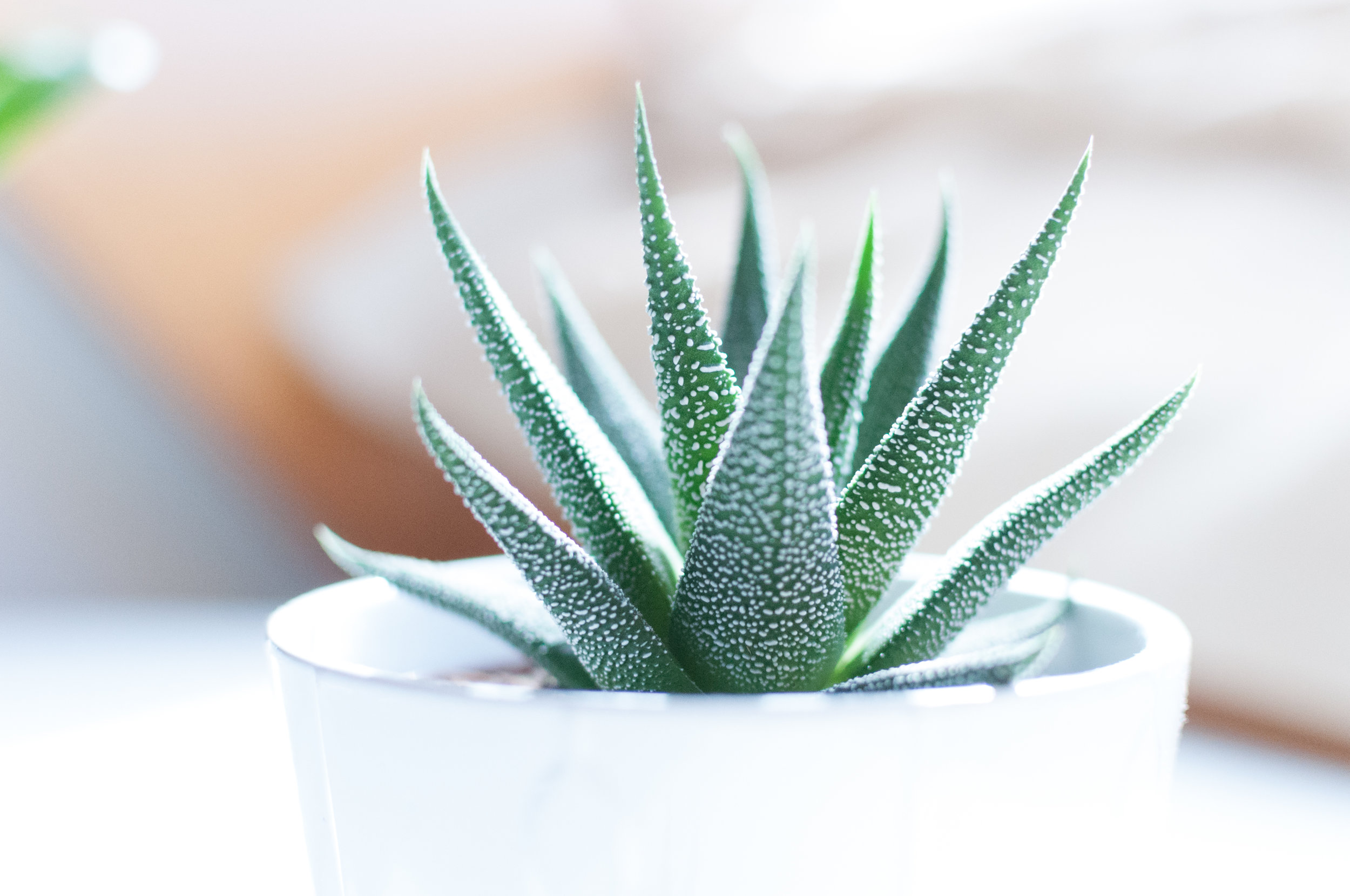 has been used for centuries for its skin soothing and moisturizing properties as it is reputed as being naturally rich in protein, calcium, magnesium, zinc, vitamins A, B12, C and E, essential fatty acids as well as amino acids and skin rejuvenating enzymes.