bare rose cream
A nourishing day and night cream for normal to dry skin, enriched with fragrant rose, lavender and frankincense extracts to help increase radiance. With potent rose hip and avocado oils to hydrate the skin, leaving your skin fresh, dewy and moist.
Directions.
Apply a few drops morning and night on a perfectly cleansed skin. Take time to breathe in the heavenly aroma.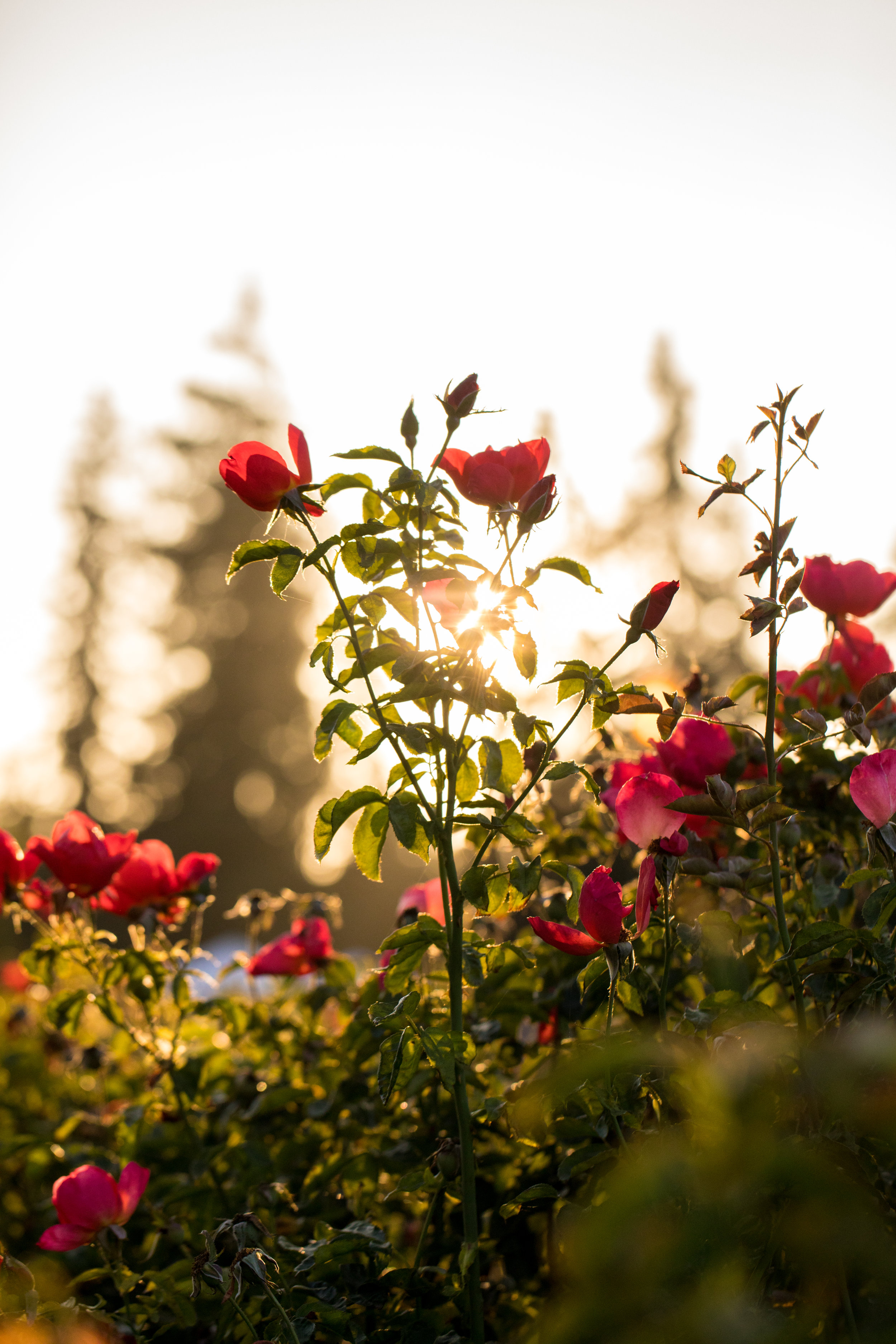 ~ organic rose hip oil for its natural rejuvenating effect on the skin. Containing high amounts vitamin A known for its cell regeneration and promotion of collagen and elasticity in the skin; this oil is an amazing additive to any anti-aging cream.
~ avocado oil for its nourishing, softening effect on the skin; high in vitamin B known to help with damaged skin and cell regeneration.
~ organic frankincense, the great healer, known to encourage cell growth therefore beneficial in smoothing out fine lines and wrinkles.
~ organic rose geranium essential oil, a perfect mixture of rose and citrus fragrance, uplifting and calming; great for balancing the skin and regulating hormones.
~ rose floral water is naturally hydrating and refreshing, working to keep the skin moist and radiant.
~ organic lavender essential oil for its soothing, healing properties, its ability to balance sebum production and repair damaged skin. Its fresh scent has a relaxing and calming effect.
~ rice bran oil as it is rich in antioxidants and effective in healing light or radiation induced skin damage.
~ vitamin E for its regenerating effect and ability to neutralize free radicals.
~ glycerin is a natural humectant, drawing moisture from the air into the skin to plump and hydrate.
Ingredients.
Rosa damascena flower water, Water, Oryza sativa (Rice) Bran Oil, Glyceryl Stearate, Cetearyl Alcohol, Sodium Stearoyl Lactylate, Persea gratissima (Avocado) Oil, Rosa canina (Rose hip), glycerin, Lavandula Angustifolia (Lavender) Oil, Olibanum (Frankincense) Oil, Pelargonium Roseum X Asperum(Rose Geranium) Oil, Salicylic Acid, Benzyl Alcohol, Glycerin, Sorbic Acid, Tocopherol.
Not recommended during pregnancy and breastfeeding or for children 12 and under.
If you have any allergies or medical conditions please consult your physician before use.