bare soothing cream
For those with sensitive skin this cream is designed to calm irritations, soothe dryness and help re-store the skins delicate balance. Containing organic German (blue) chamomile to relieve the skin and calm the mind and borage oil to help restore moisture and elasticity to the skin.
Directions.
On a cleansed skin, apply to the face morning and night as needed.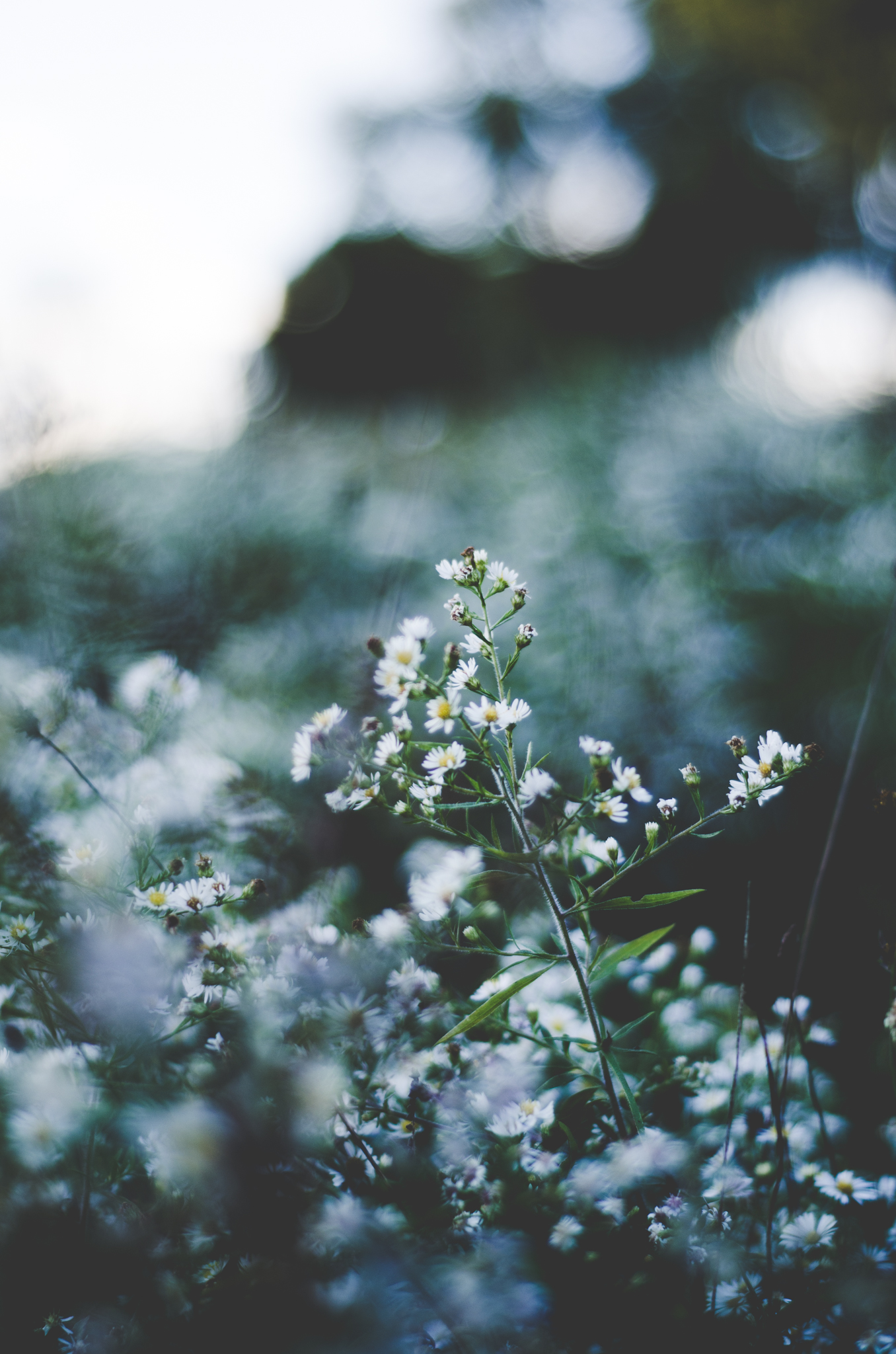 ~ organic rose hip oil, the only vegetable oil to contain tretinoin (a form of vitamin A) to speed cell renewal and relieve dry skin.
~ organic evening primrose oil for its high level of GLA fatty acids (10%) which aid in improving the skins moisture, repairing the skins barrier and preventing dehydration.
~ borage oil rich in omega 6 aiding in improving damaged, irritated skin. This oil also contains ferulic acid which is a more effective anti-oxidant than Vitamin E. This helps the oil to soothe and moisturize skin; repair light and weather induced skin damage; reduce itching and inflammation; and may reduce skin aging.
~ aloe vera for its soothing properties, naturally rich in minerals, vitamins and rejuvenating enzymes.
~ organic lavender essential oil for its soothing, healing properties, its ability to balance sebum production and repair damaged skin. Its fresh scent has a relaxing and calming effect.
~ organic German chamomile essential oil for its soothing, calming effect helping to ease inflamed skin and its sweet, warm aroma to bring about feelings of tranquility and relaxation.
~ organic jojoba as it nourishes and protects while also balancing sebum production.
~ calendula oil due to its regenerative and ant-inflammatory properties. It helps to soften and soothe dry, chapped skin.
~ organic bergamot essential oil for its brightening effect on the skin and its ability to heal acne scars. It carries an uplifting scent that release endorphins to lift the spirits.
~ glycerin adds a smooth texture and is extremely hydrating.
~ vitamin E is a powerful antioxidant.
INGREDIENTS.
WATER, Aloe Barbensis Leaf Extract (and) Glycerin (and) Aqua, Simmondsia Chinensis (Jojoba) Seed Oil,Glyceryl Stearate + Cetearyl Alcohol + Sodium Stearoyl Lactylate,Oenothera Biennis (Evening Primrose) Oil, Borago officinalis (Borage) Seed Oil, Rosa Canina Fruit Oil, Glycerin, Benzyl Alcohol + Salicylic Acid + Glycerin + Sorbic Acid, Olea Europaea Fruit Oil (and) Calendula Officinalis Flower Extract,Citrus Aurantium Bergamia (Bergamot) Fruit Oil, Lavandula Angustifolia (Lavender) Oil, Matricaria chamomilla (Chamomile) oil, Tocopherol (VIT E).
Not recommended during pregnancy and breastfeeding or for children 12 and under. If you have any allergies or medical conditions please consult your physician before use.